This summer we spent so much time enjoying it, swimming in it, walking in it, eating in it that we were oblivious to the small clues cropping up that it might be coming to an end.
And now I have two bags of cooking apples at my feet and a large bunch of rhubarb - without warning autumn has arrived. The sneaky little devil just turned up, last week on saturday the 16th, with a rustley, chilly hello.
(It's not very cold at the moment, in fact we are in the middle of a drought - but last week her prescence was felt for sure, I even wore a scarf)
Anyway here is a little summer wrap up.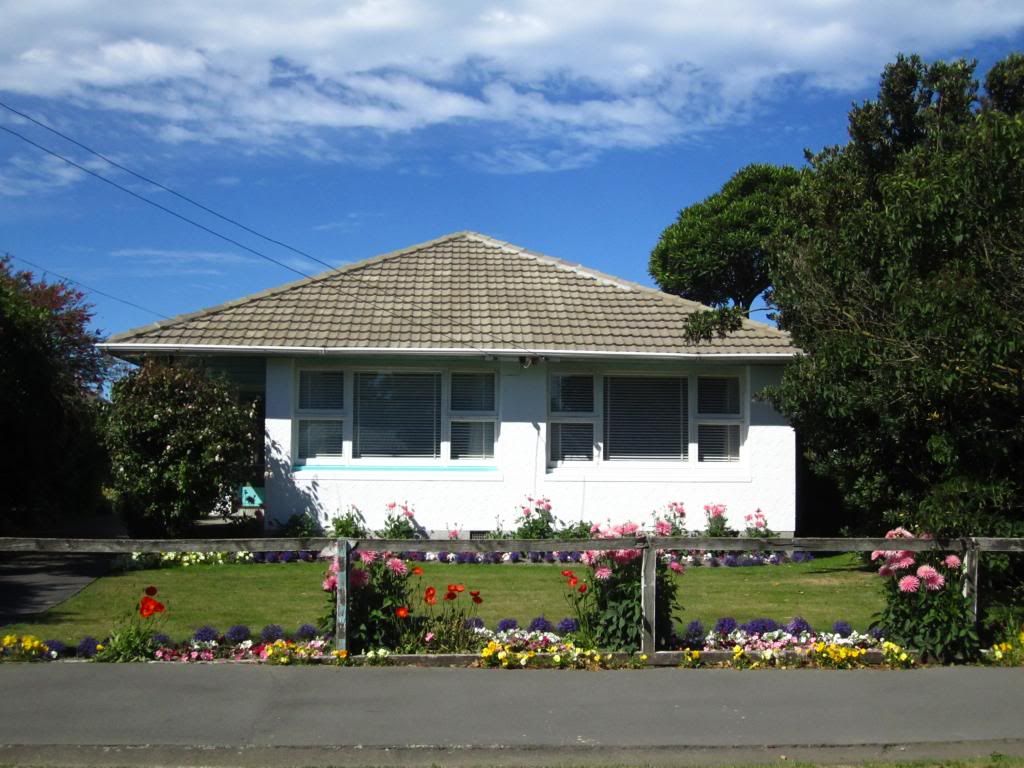 Obsessed with granny gardens.
Plenty of quality garden time with Frankie.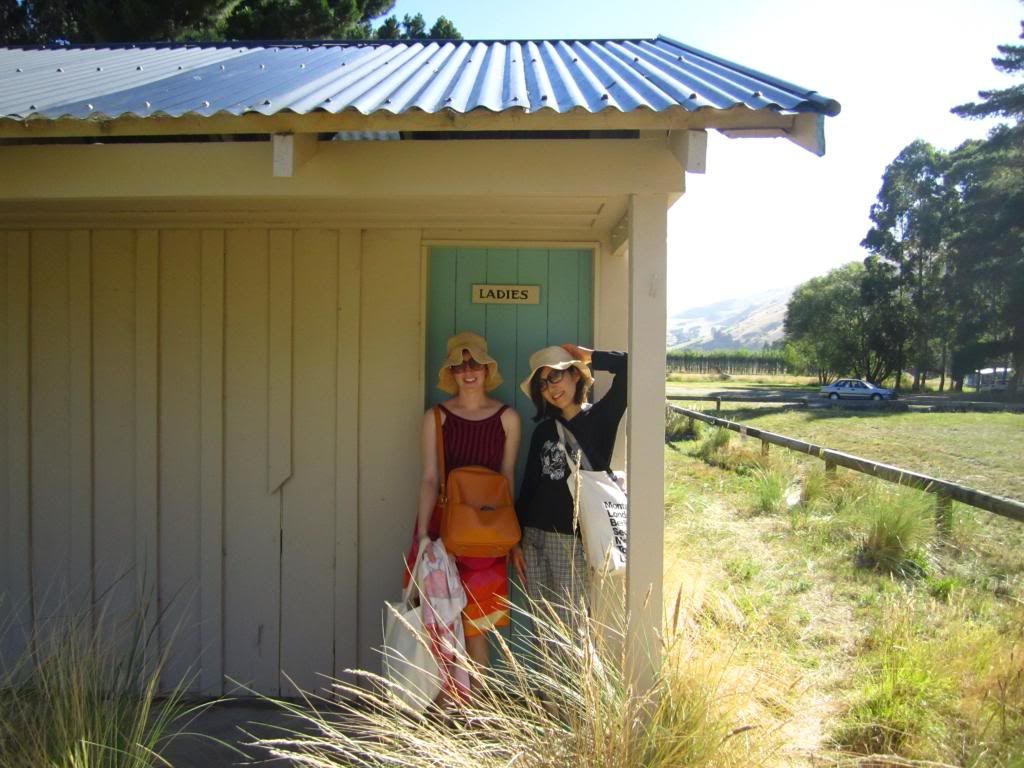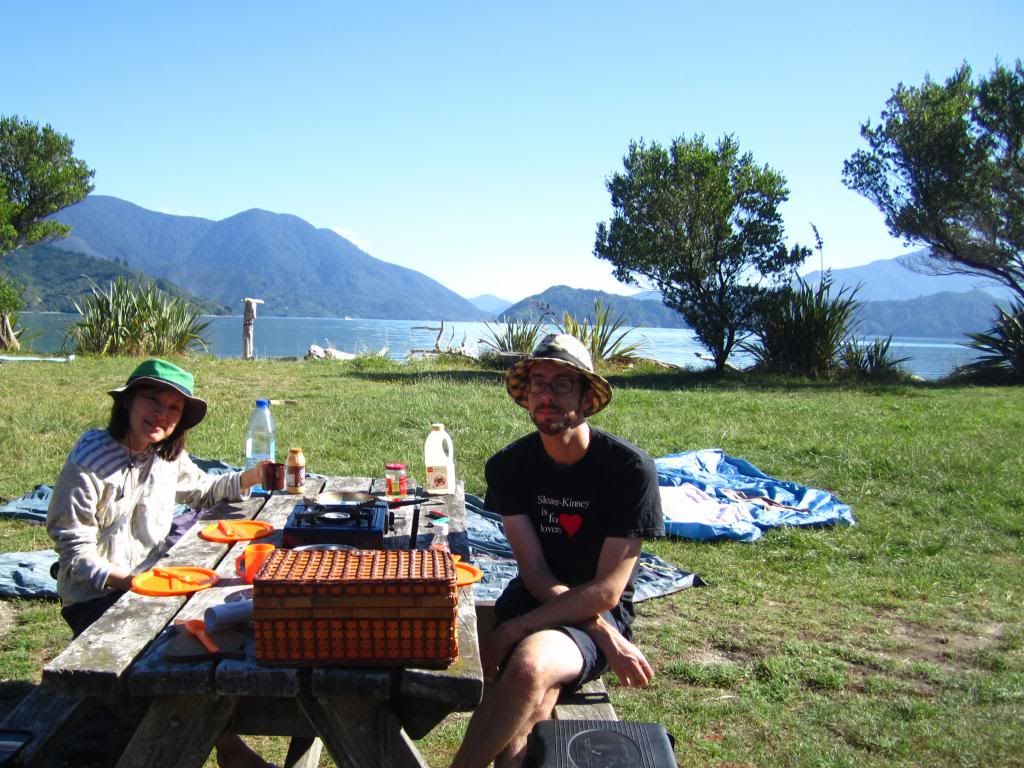 Camping at Moetapu Bay in the Marlbourough Sounds. Anyone seen Moonrise Kingdom? It was idyllic. Private bay, phosphorescent water, glow worms and ruru.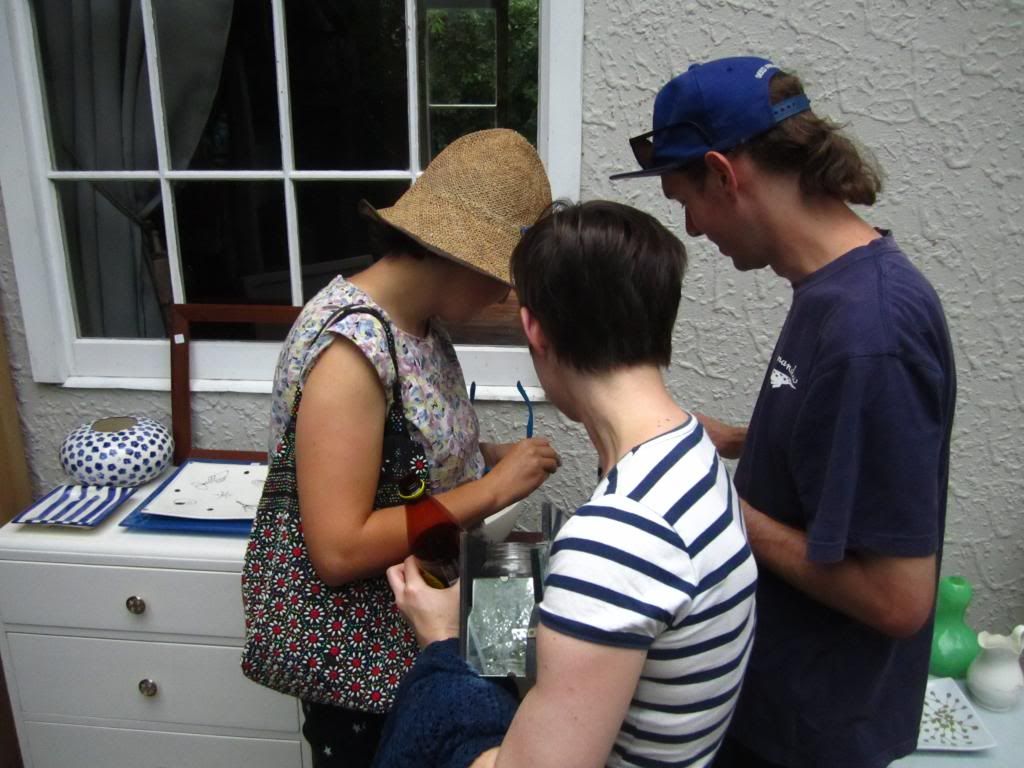 Garage salers in their element.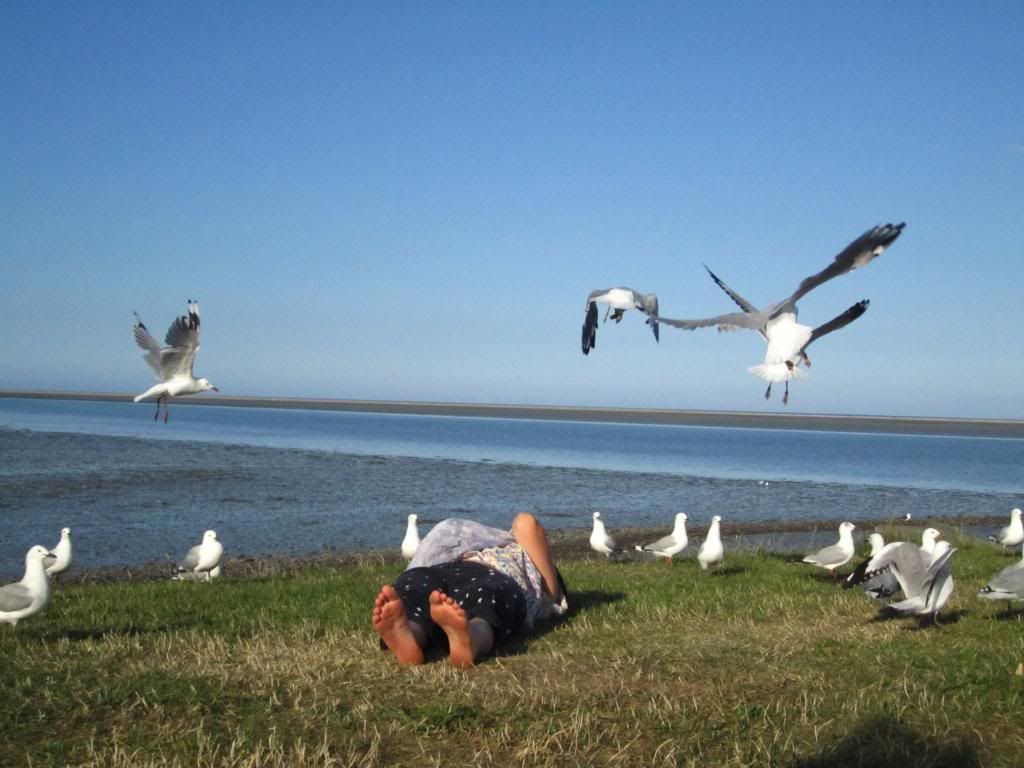 Seagulls in their element.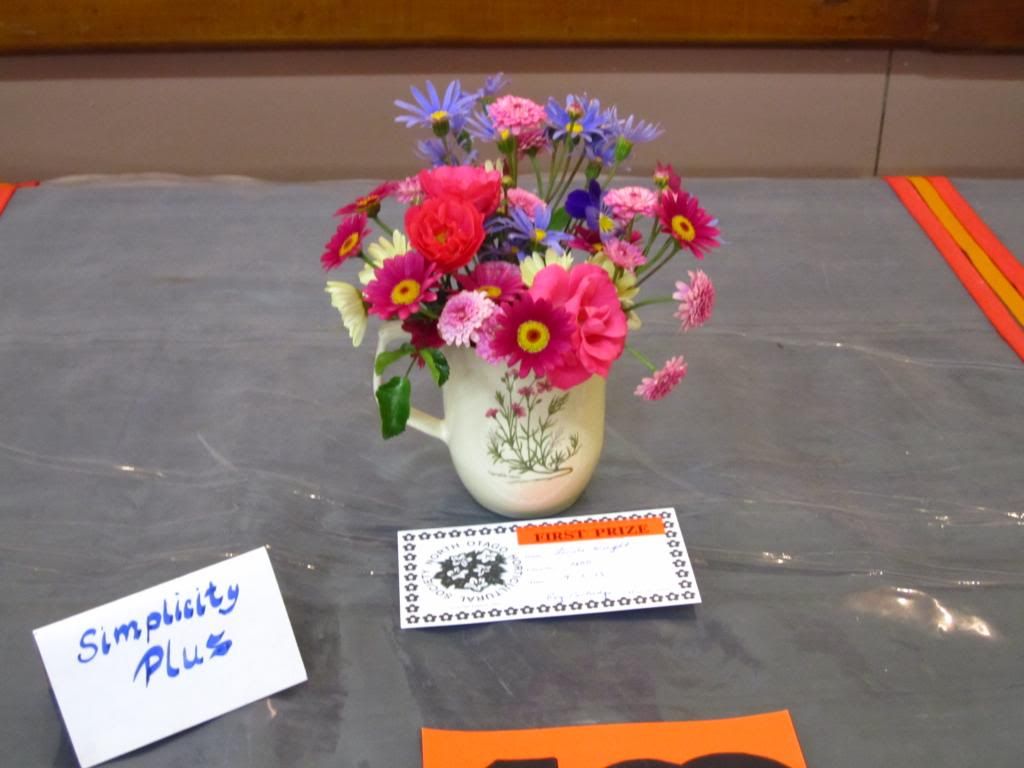 Award winning Oamaru Granny bouquets.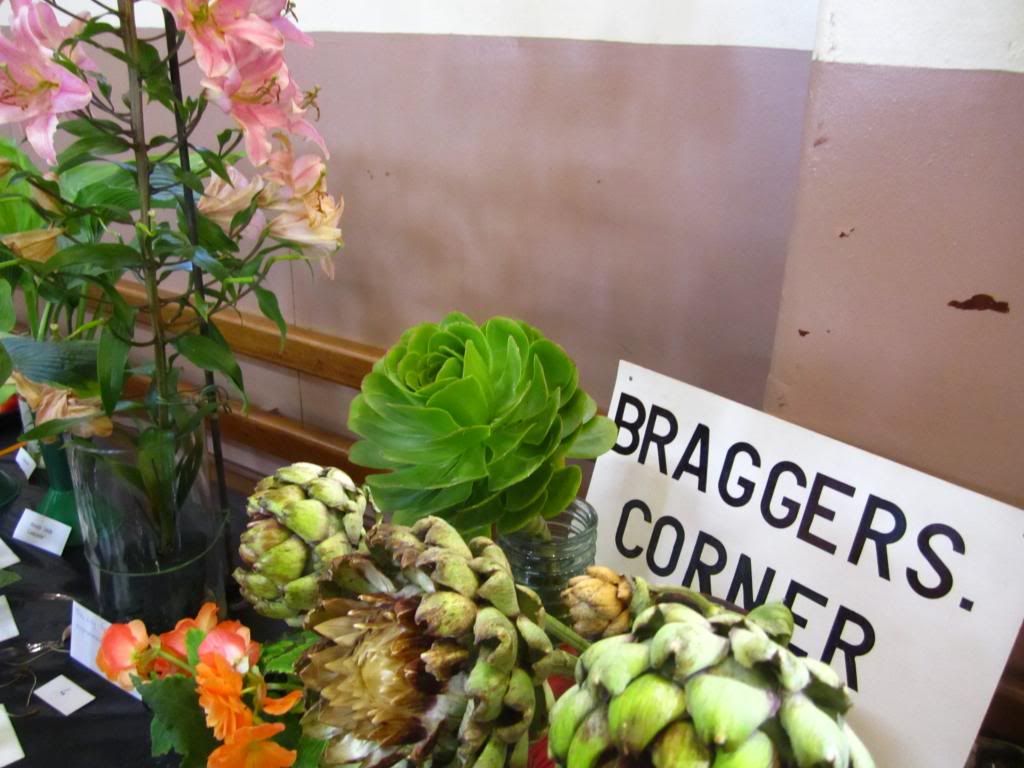 Oamaru flower show, braggers corner.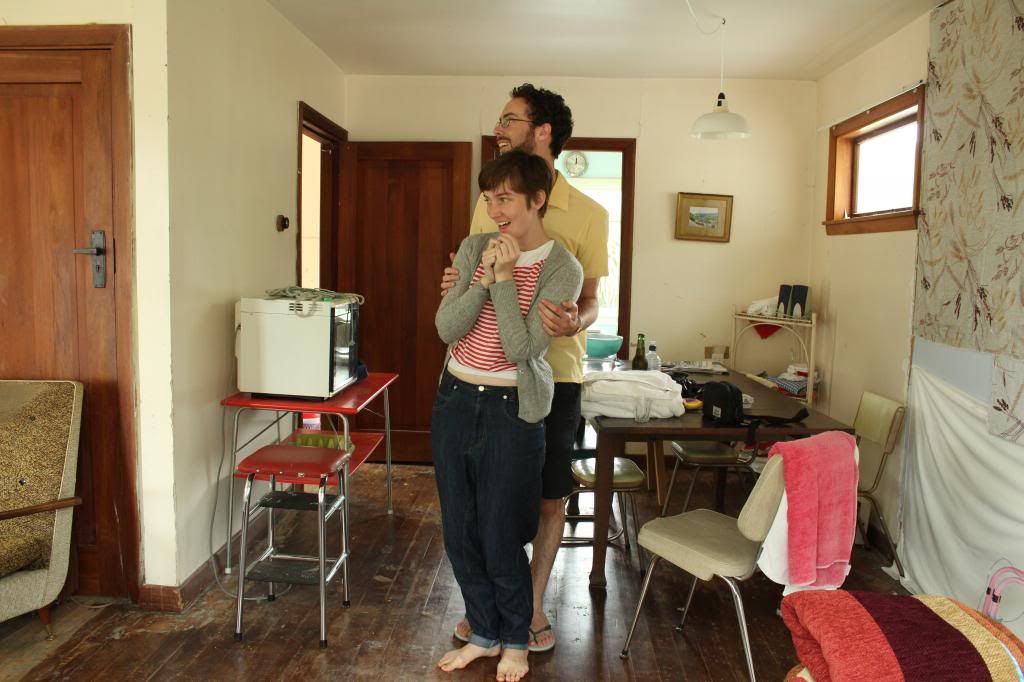 Bach life in Diamond Harbour.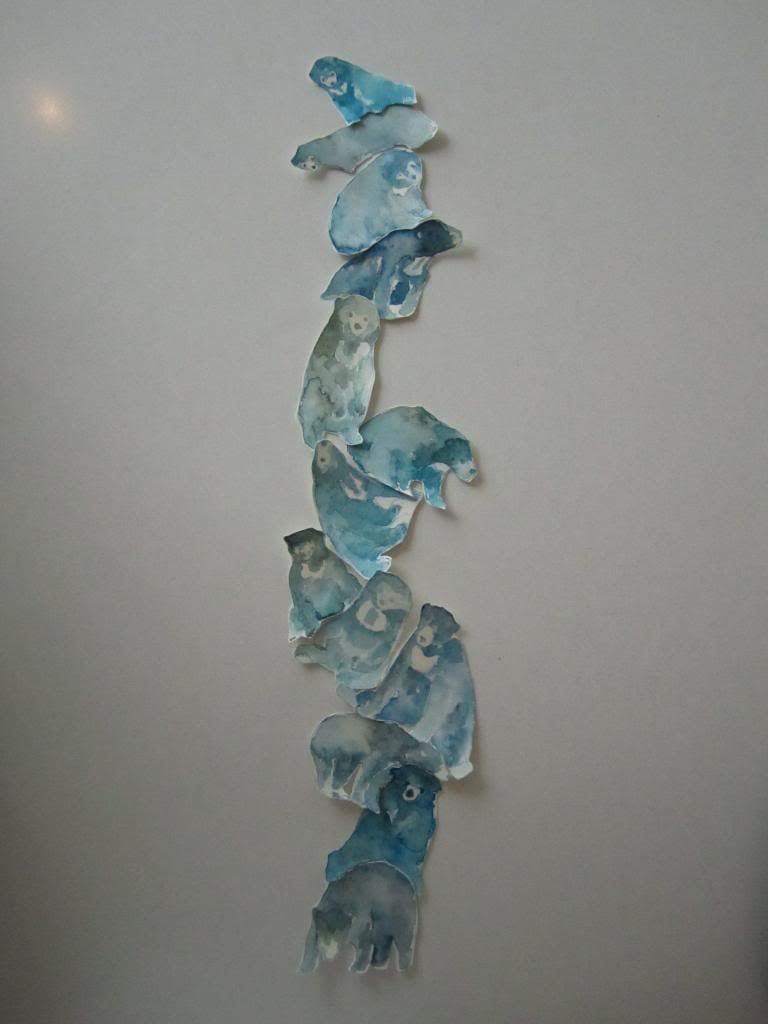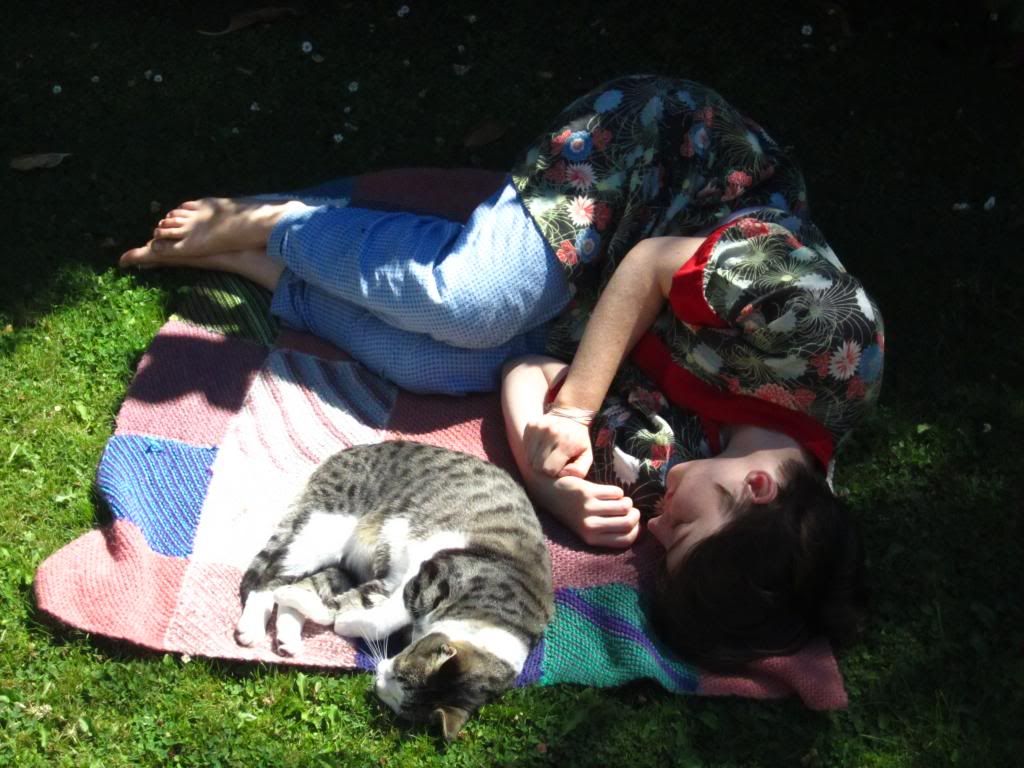 Sunday recovery postition. Frankie and I moved with the sun.
Other things worth mentioning - stayed with our friends who live in a yurt, star gazed at Lake Tekapo, spent NYE in Blackball on the West Coast rocking out to a band from Ashburton, grew too many courgettes, fed some farm animals, had numerous bbqs and made a great coconut cake.