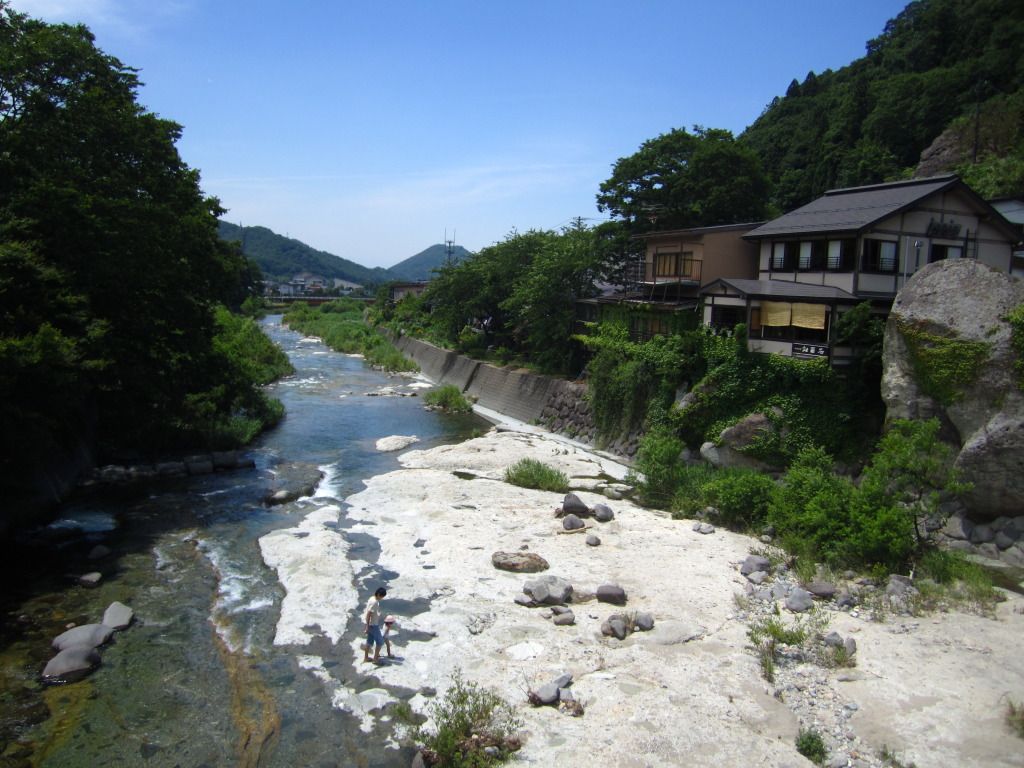 To break up the flowery posts (I have another already lurking in 'drafts') I thought I would put up some photos from our trip to Japan that I hadn't quite got around to posting yet.
These were taken at Yamadera, which we had already visited a couple of times before in
spring
and
autumn
. But it is so stunning we had to take Linda and Kim there, and now you can see it in summer!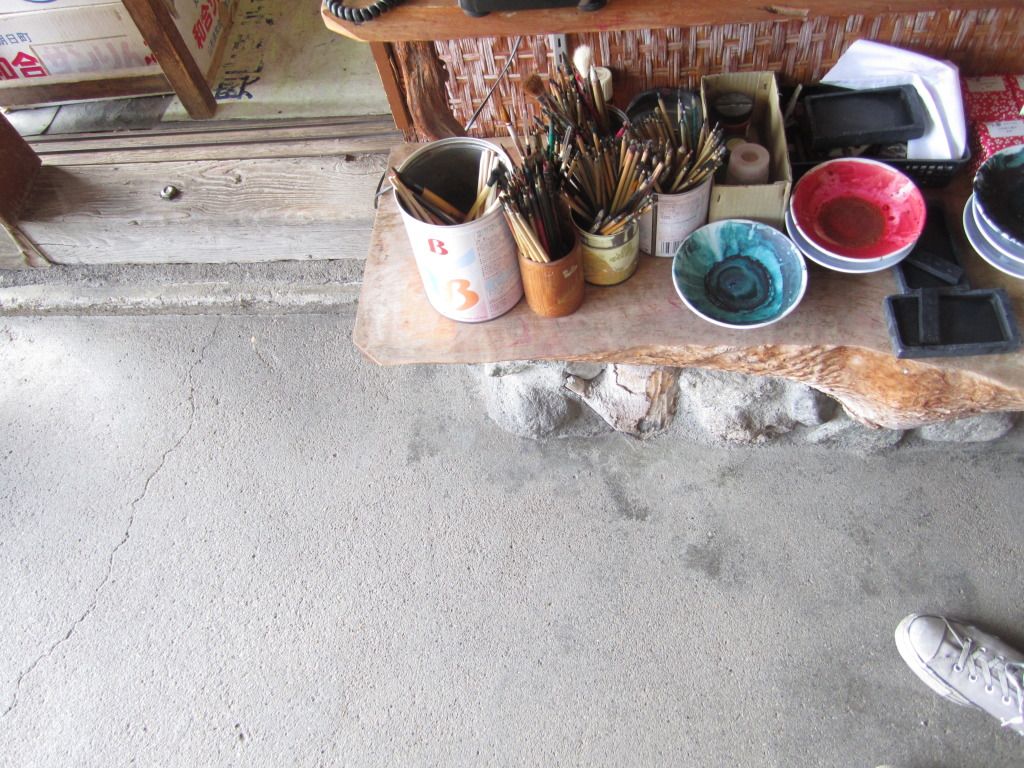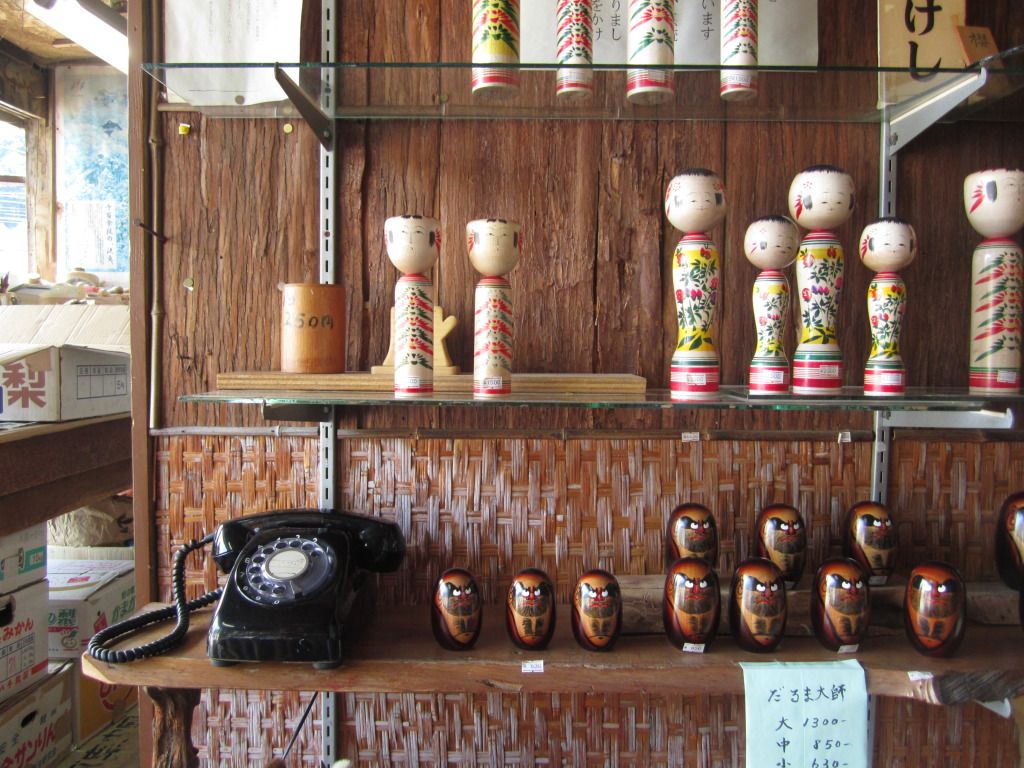 The old man was a toy/traditional craft maker and utterly charming. Gareth bought one of the darumas (next to the old telephone) and he is now sitting next to our tv, with his hairy pot belly beauty on display.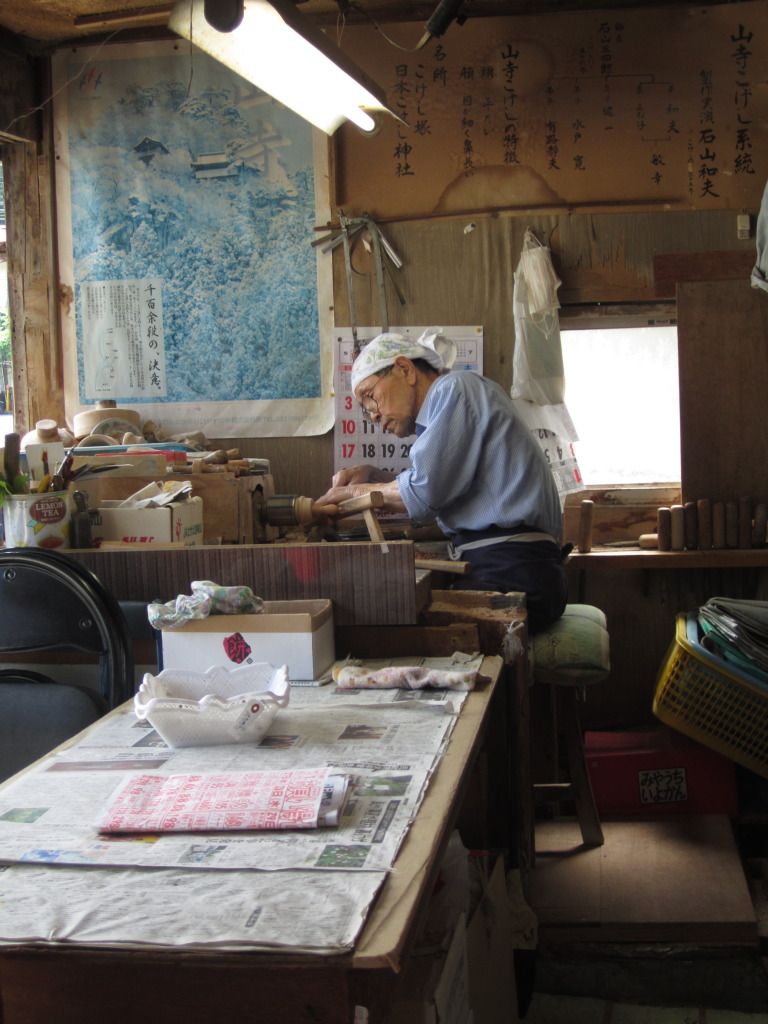 Coin tree.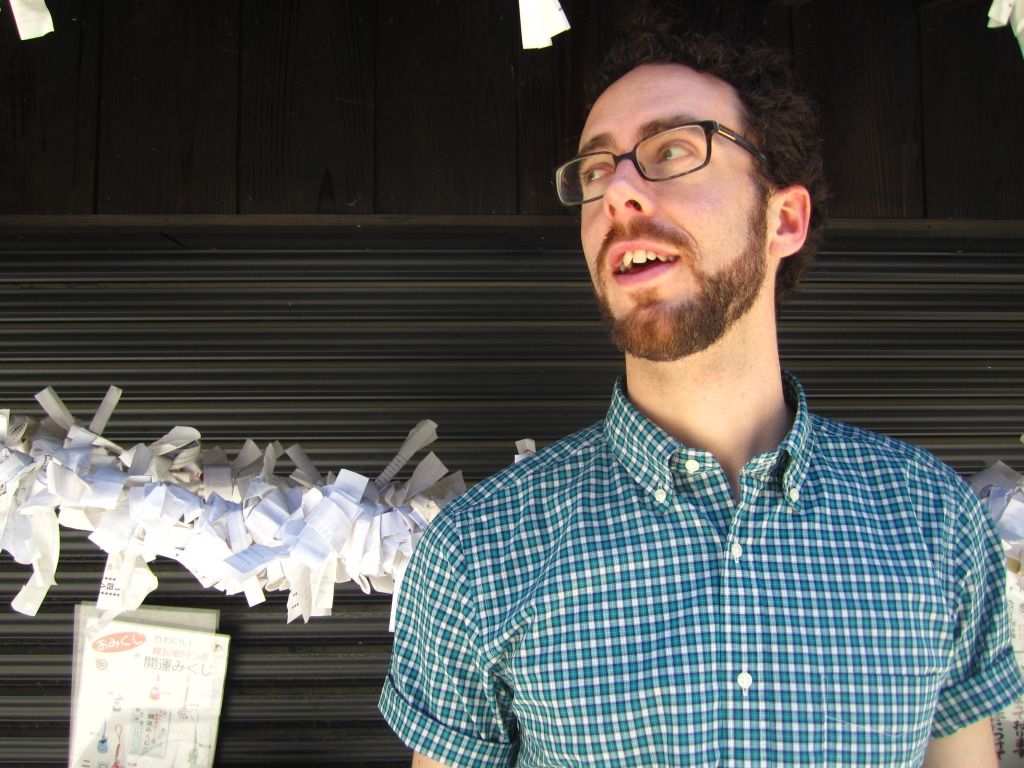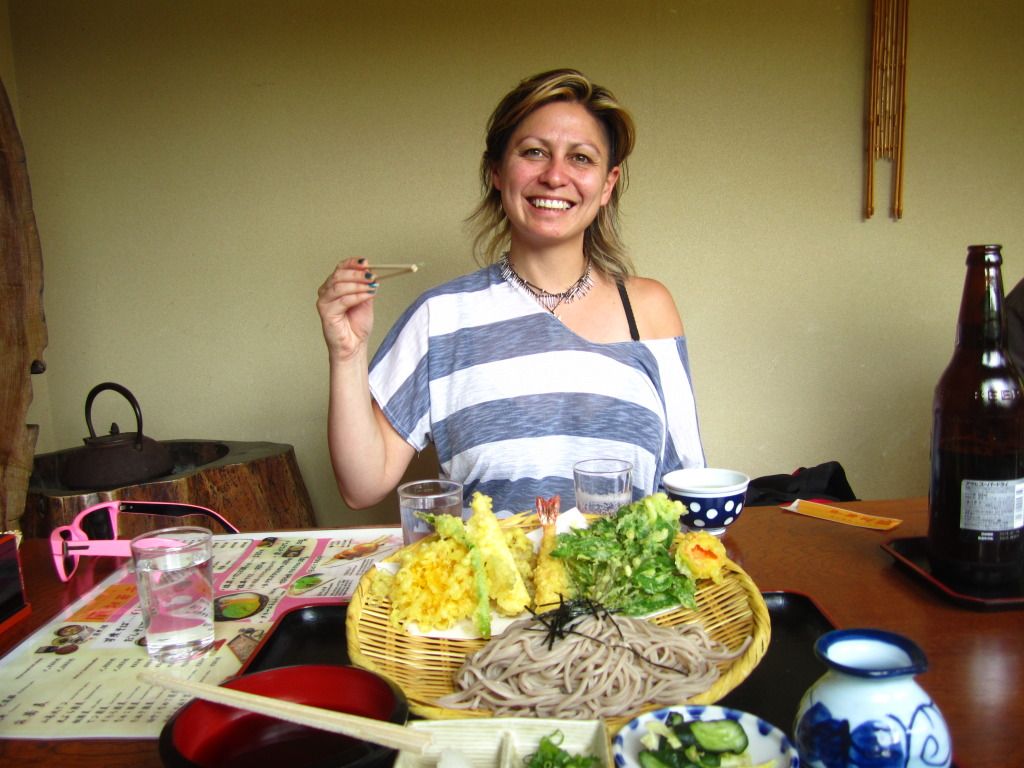 Soba feast.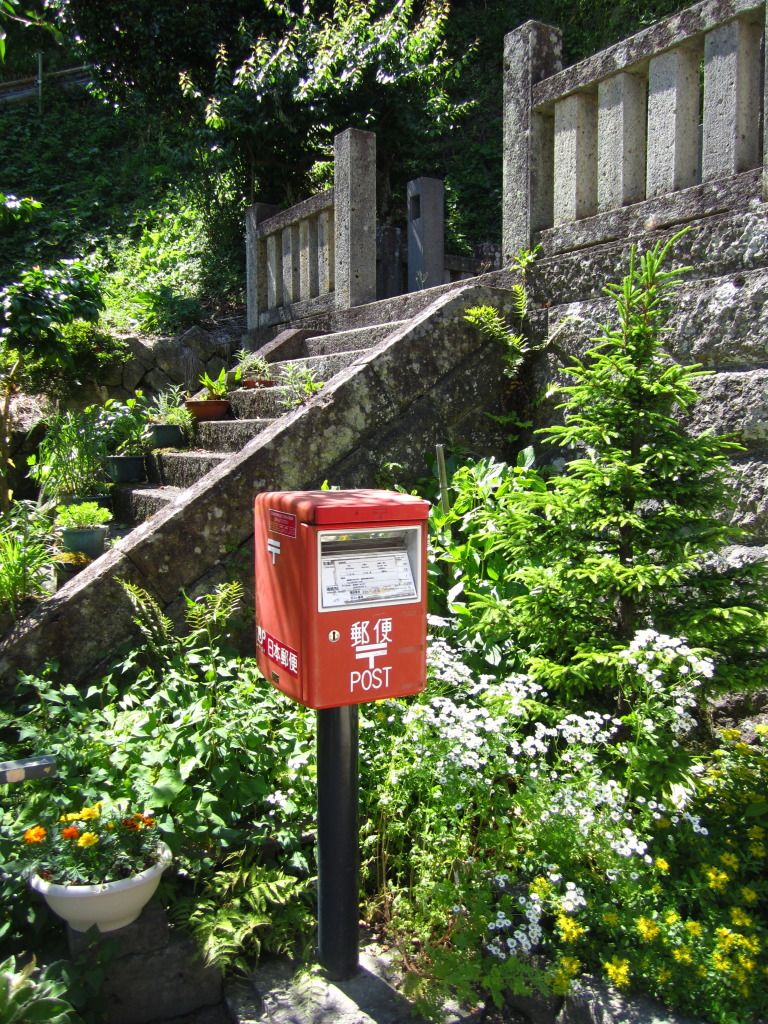 This post box is near the temple right at the top of the mountain among the monks' vegetable garden.
Lemme tell ya, it's picturesque.