Yes siree, there is some good art around this town at the moment.
A few weeks ago I went to a show at
NG Gallery
by local artist Scott Flanagan and I thought it was wonderful.
Do You Remember Me Like I Do?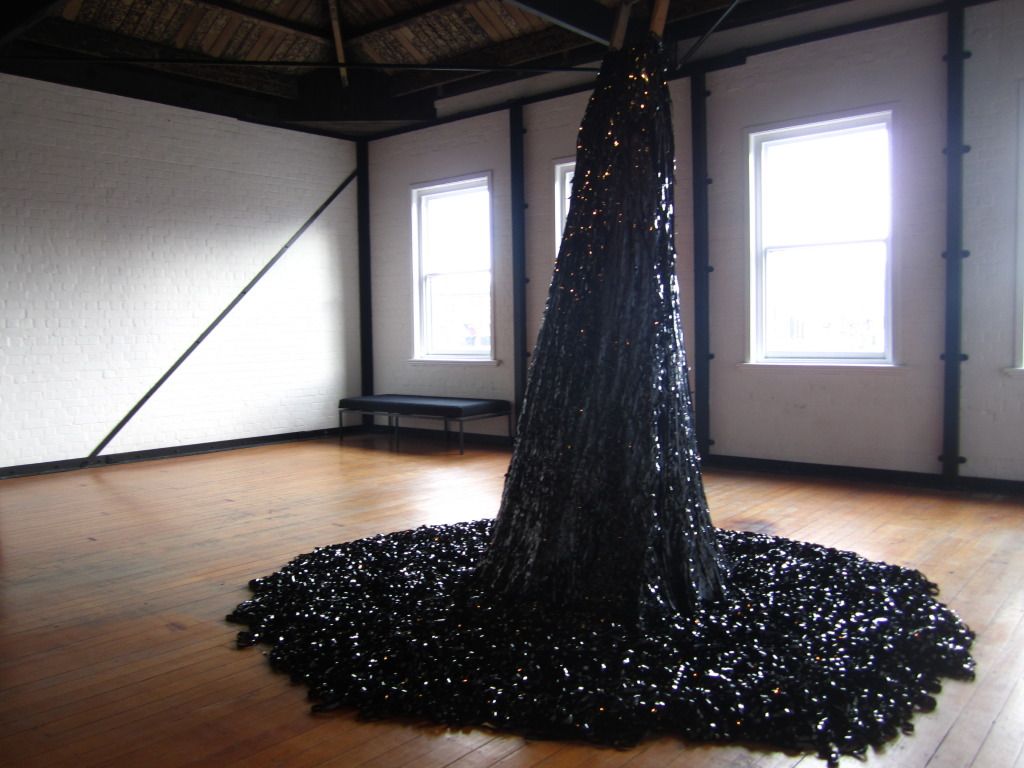 A tumbling waterfall and a meticulously woven wishing well made from VHS tape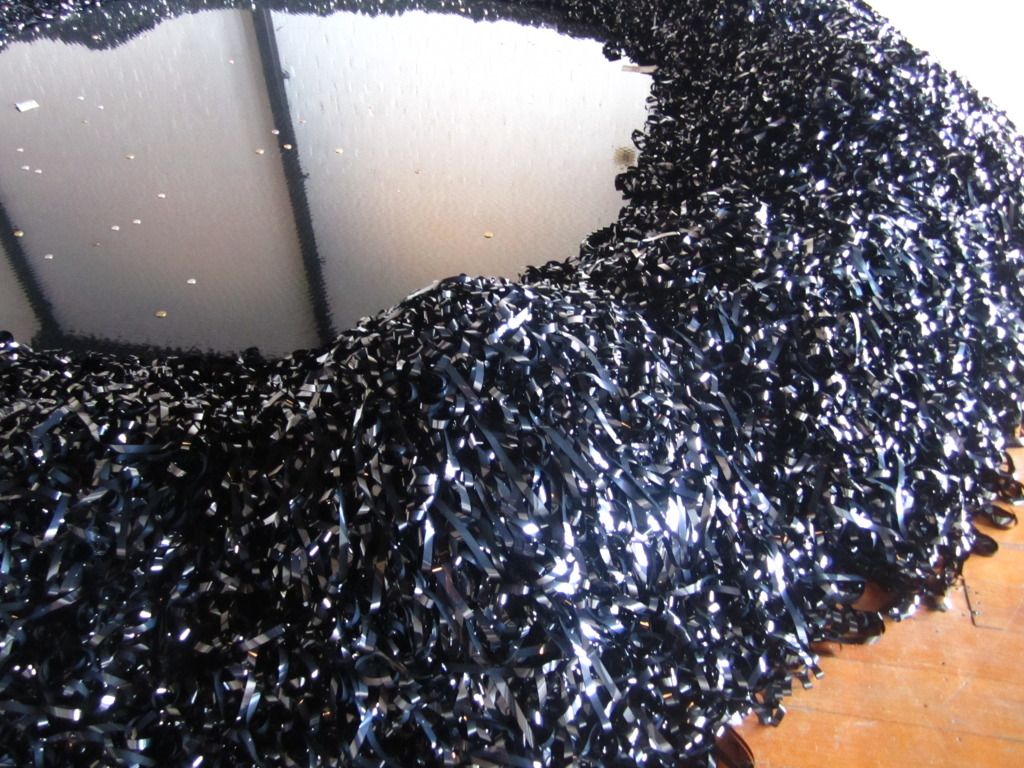 Books filled by various artists from around the country with scratchings, drawings, paintings, greyhounds - artistic everythings.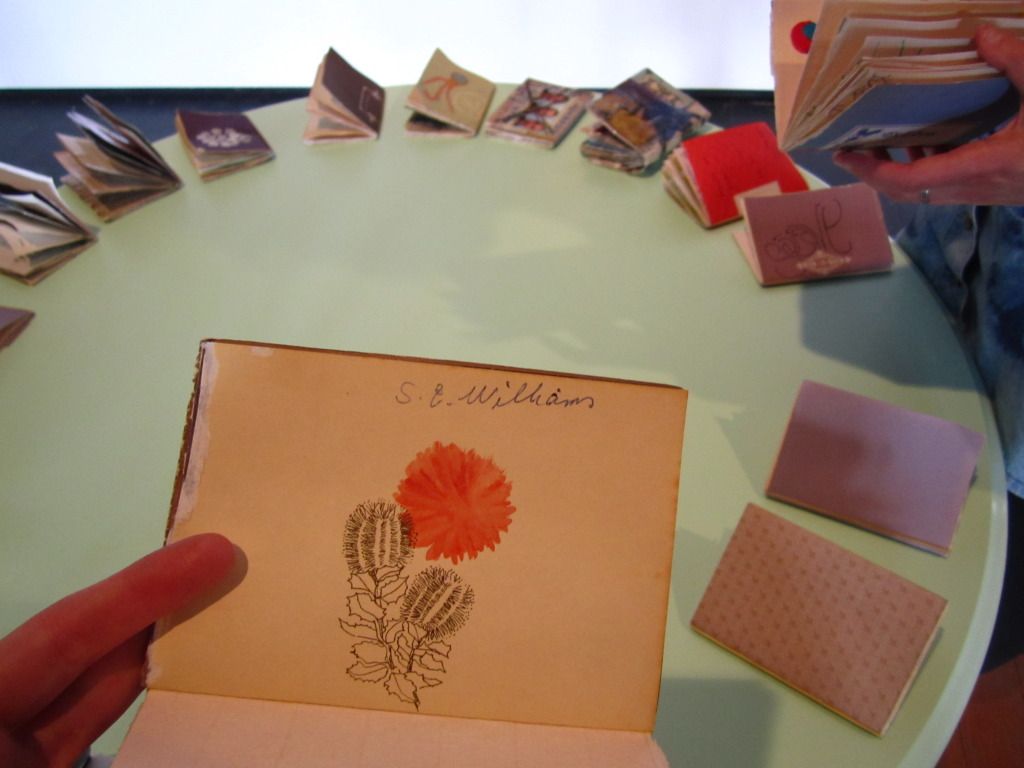 I am no art writer, so if you want to read more about this exhibition and other shows in Christchurch I highly recommend visiting the website
EyeContact
.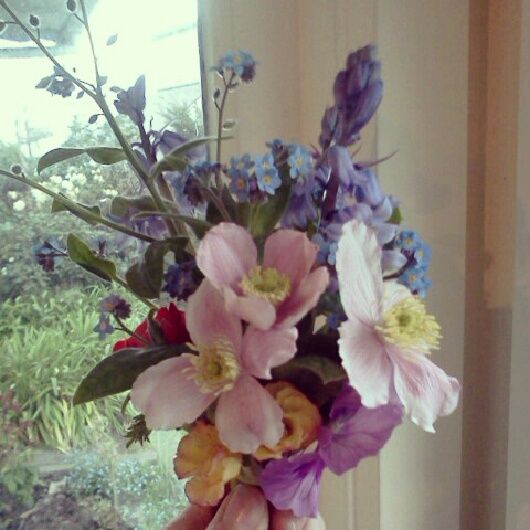 And here is a habitual flower photo, instagrammed to hide it's out-of-focusness.