In one week Gareth and I will be back in Japan for the Shared Lines exhibition. We are crazy excited to be going back and for such an exciting reason too.
The
website
is now up and running, so take a look!
With temperatures in Christchurch below zero, a smattering of ice, snow and bitter winds, a Japan summer is looking quite attractive right now.
This is what we plan to do..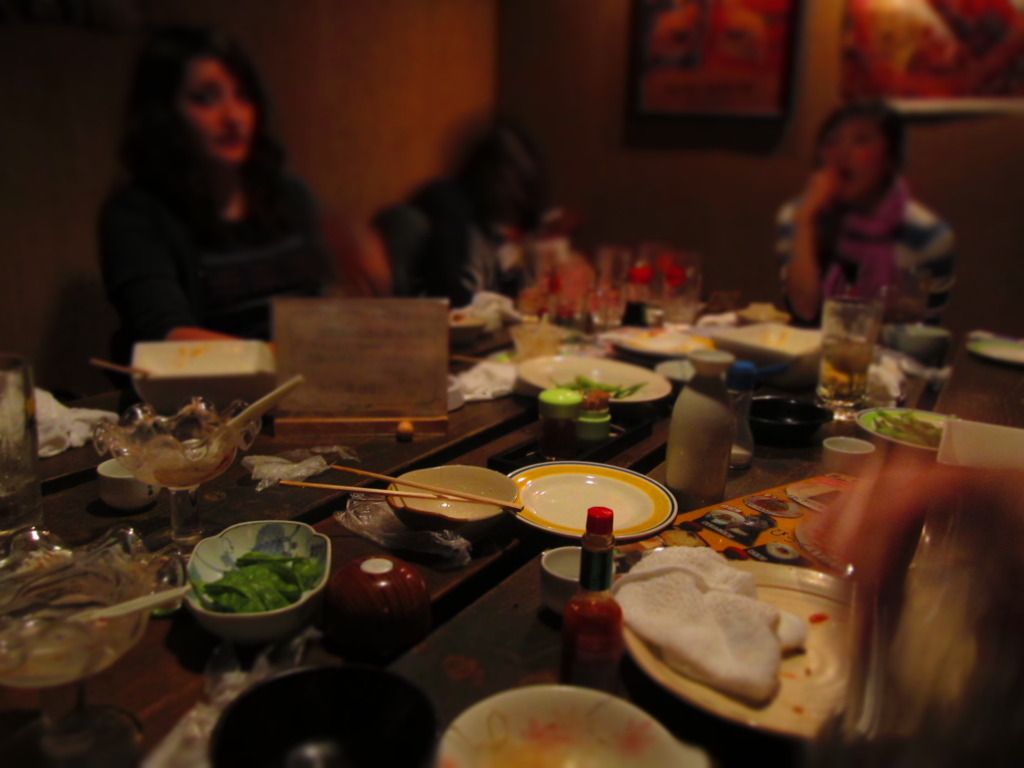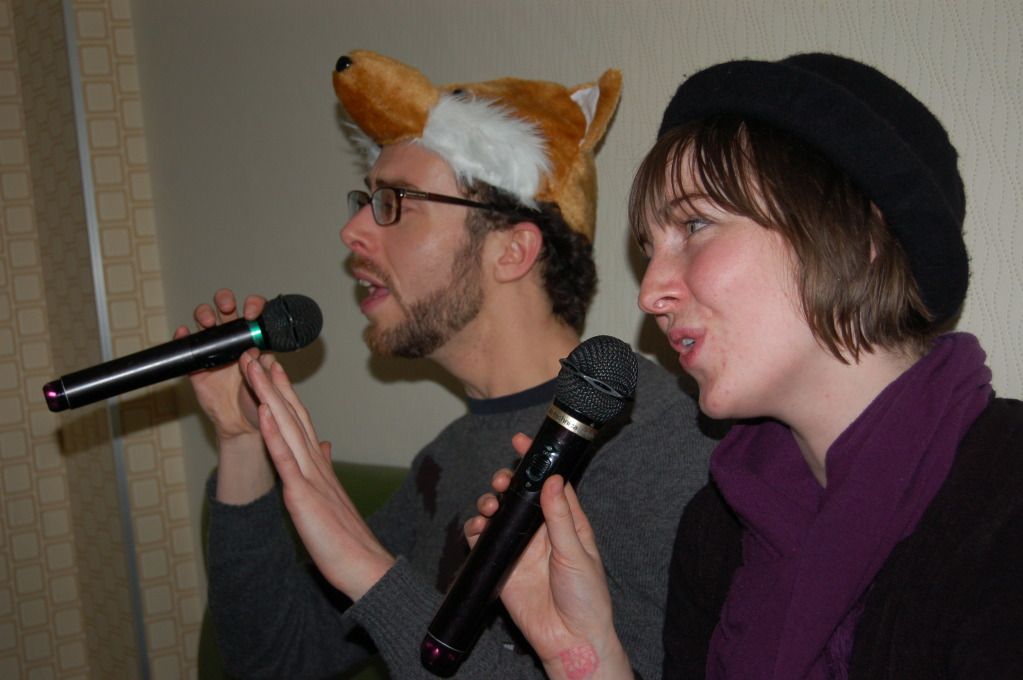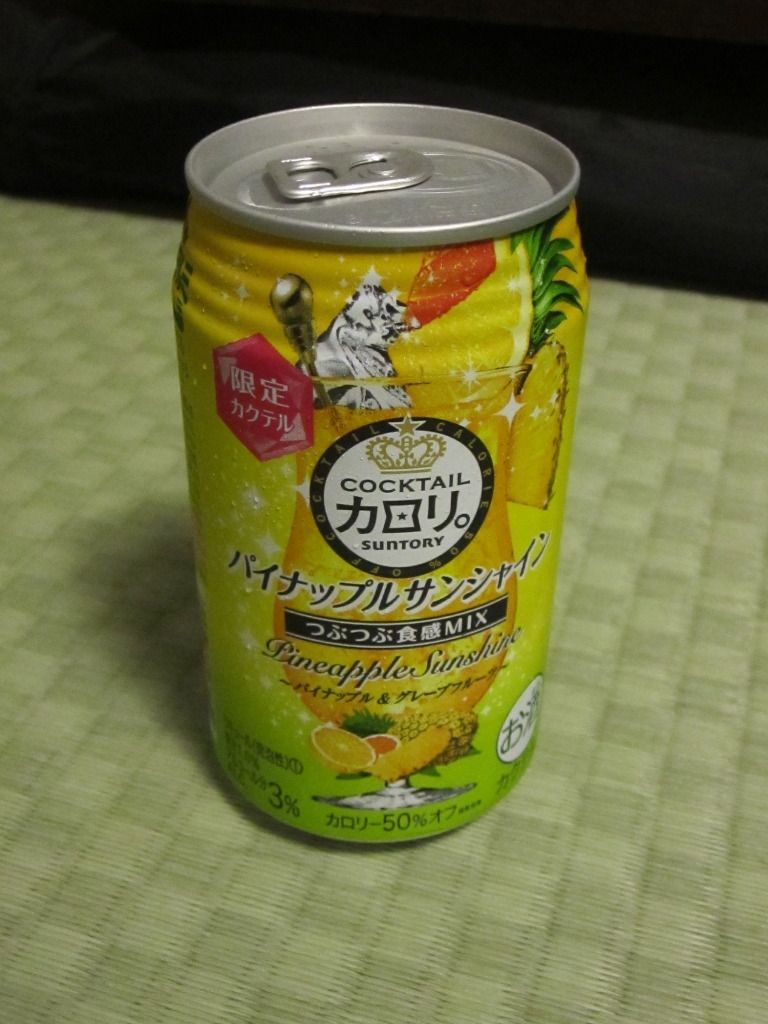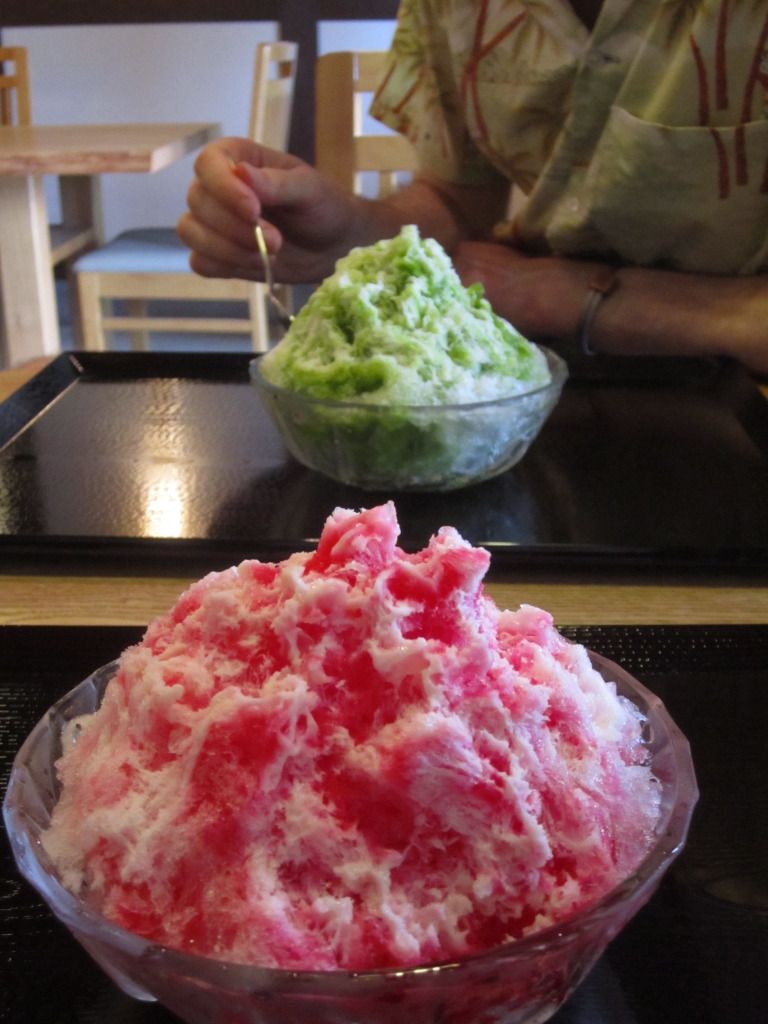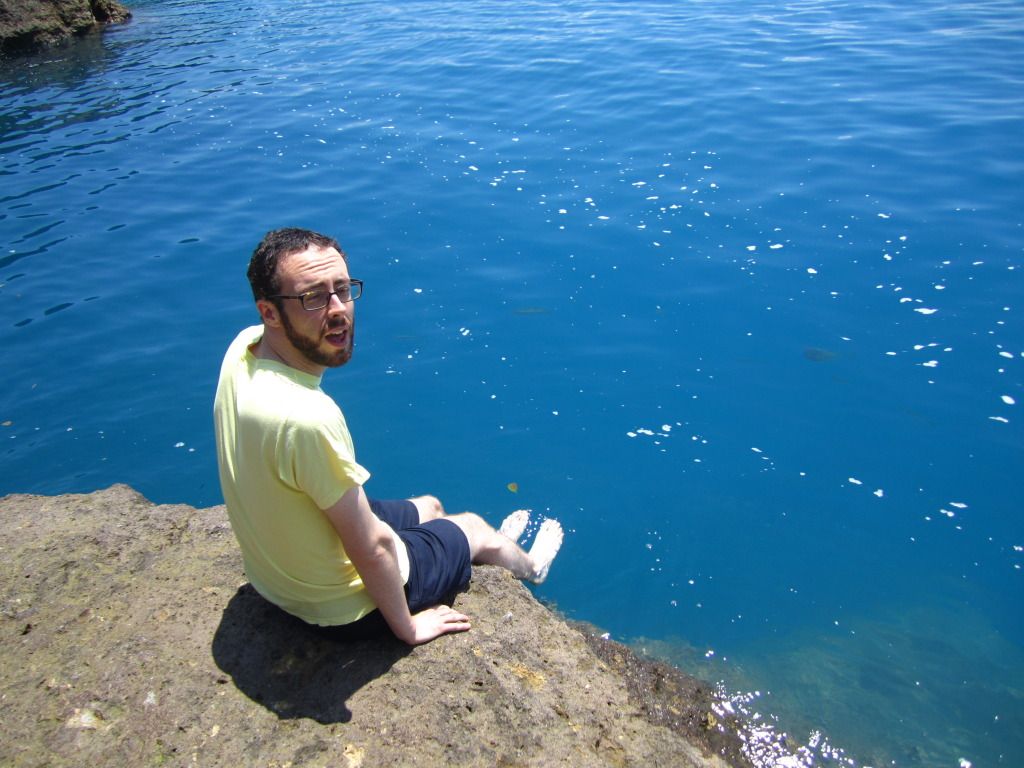 izakayas/karaoke/sunshine pineapple chuhais/kakigori/summertime