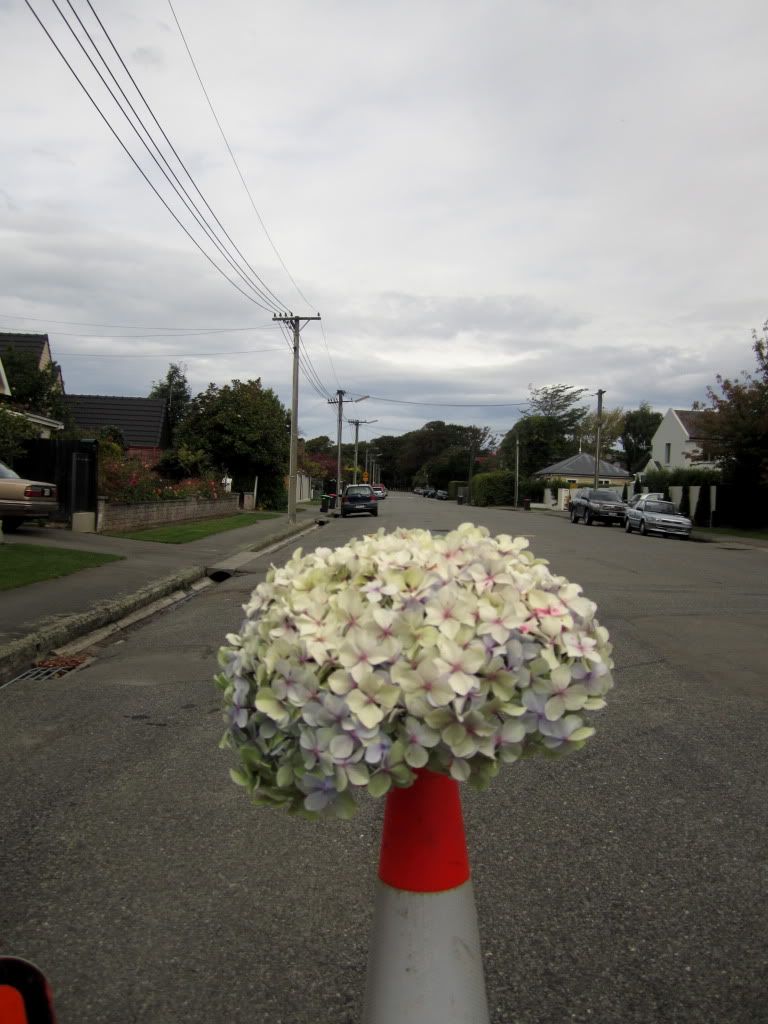 Sunday was the anniversay of the Japan earthquake and tsunami.
Gareth and I spent the day at Riccarton Racecourse taking part in the Japan Canterbury Day.
It was really wonderful, with lots of people enjoying japanese culture.
And it made us both very nostalgic for our other little home in Sendai and all the fantastic friends we made.
Our thoughts and love go out to everyone who was affected by the horrible events that day.
がんばって!