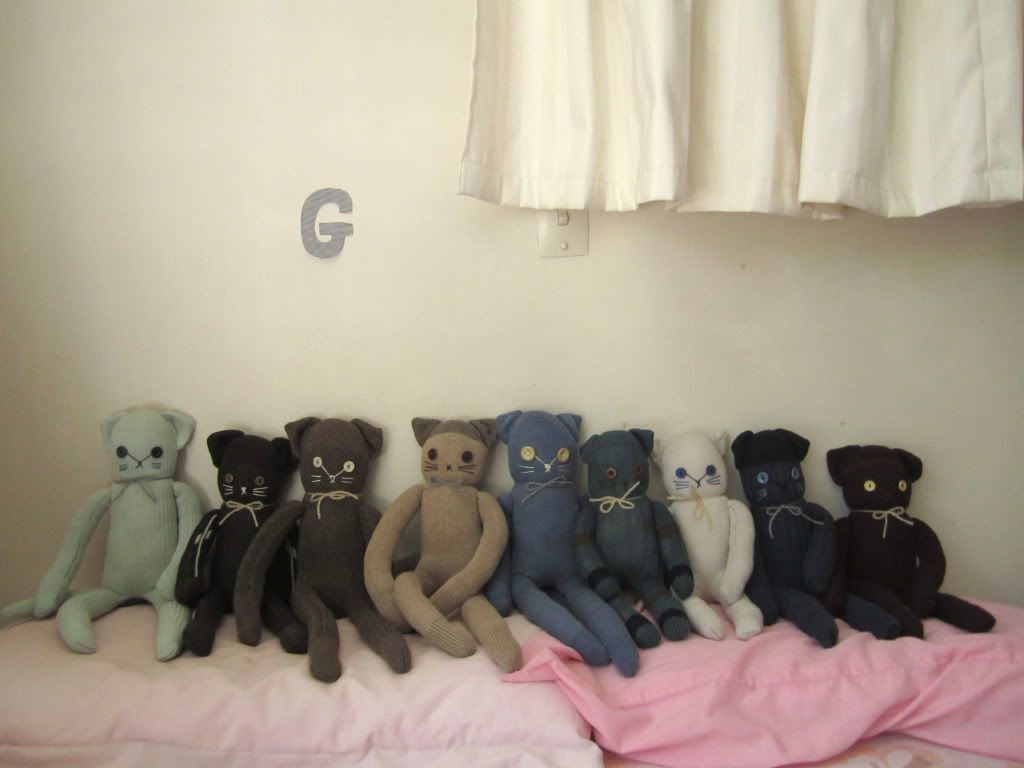 Last weekend I stayed up for 24 hours making 9 new kittens.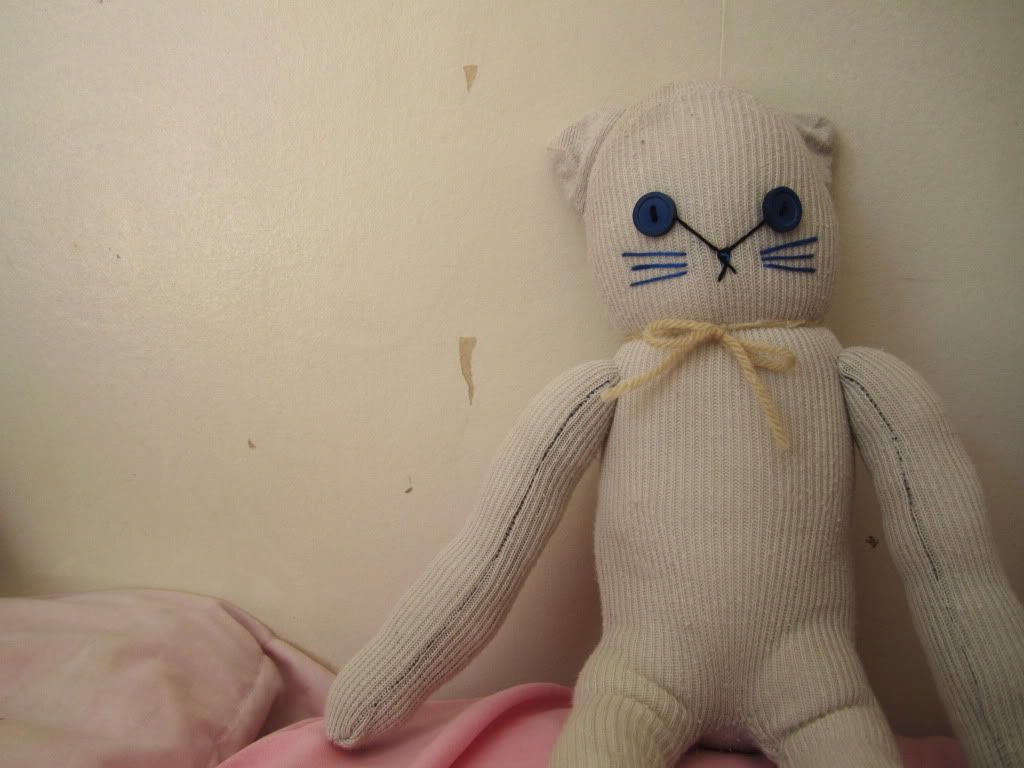 I watched 3 movies, some terrible television and ate cooking chocolate.
It was well worth it though, looking at their adorable faces makes me squeal with happiness.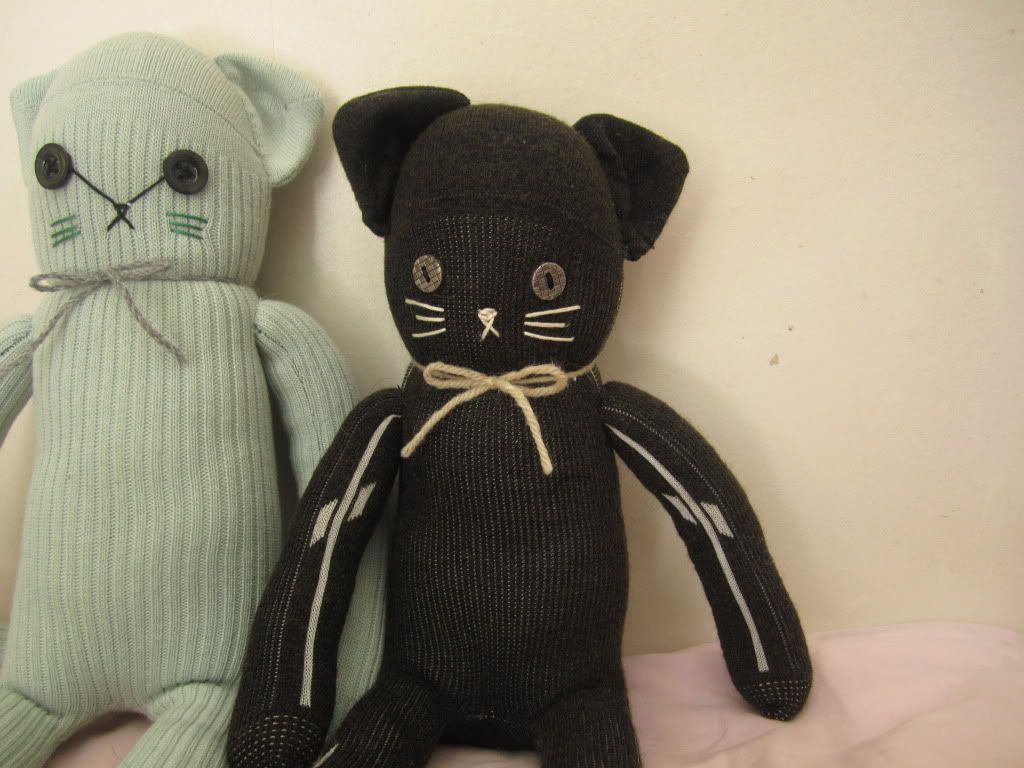 They have now flown to Wellington to participate in my friends glittery play "Space Bitches"

If you are in Wellington go and see it!