Today is grey and cold.
Today is trying to make me curl up in a blanket and be cosy and do nothing useful.
Today I am not falling for it.
I am wearing yellow on yellow on peach.
Harnessing the power of summery fruits so this day does not collapse into a ball.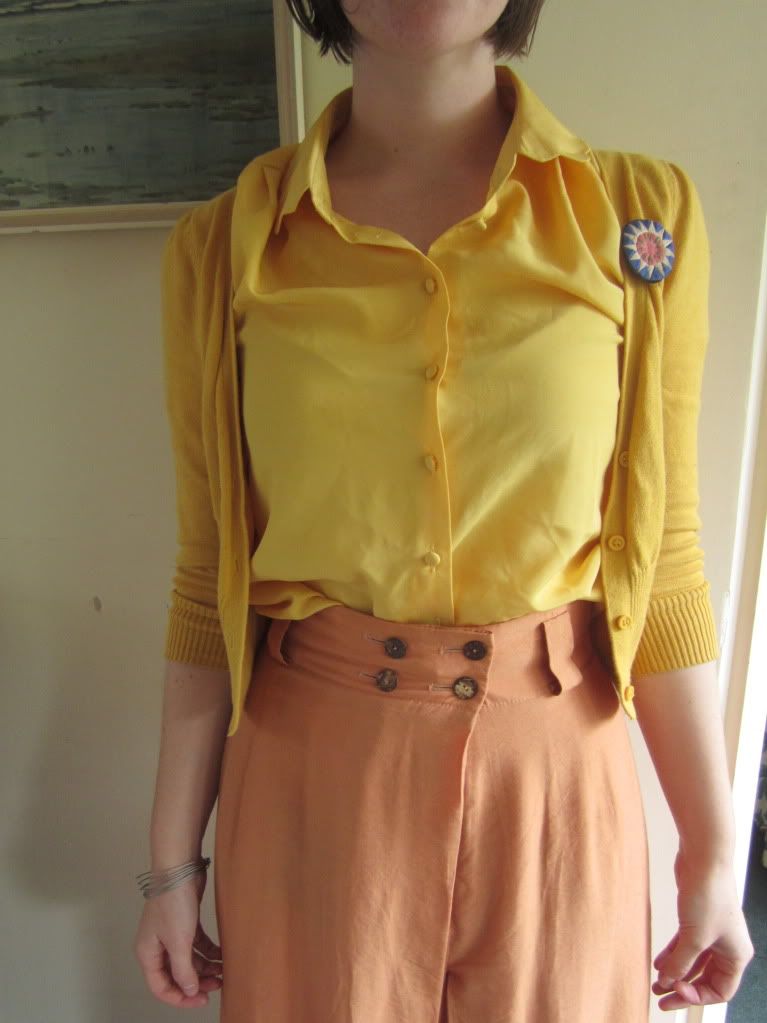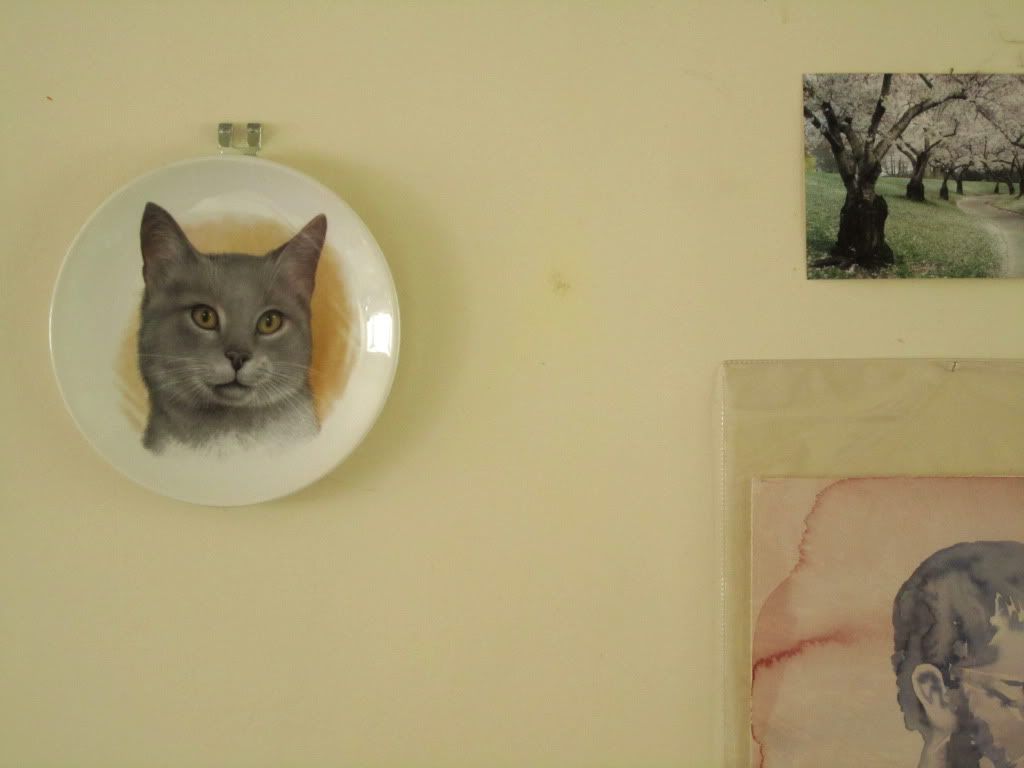 I have bought paint to re-do the chipped window sills.
I have started clearing out my craft room for its new lick of paint.
I have bought ingredients for my flatmate's birthday cake I'm making tomorrow.
And bought him his very own cake tin.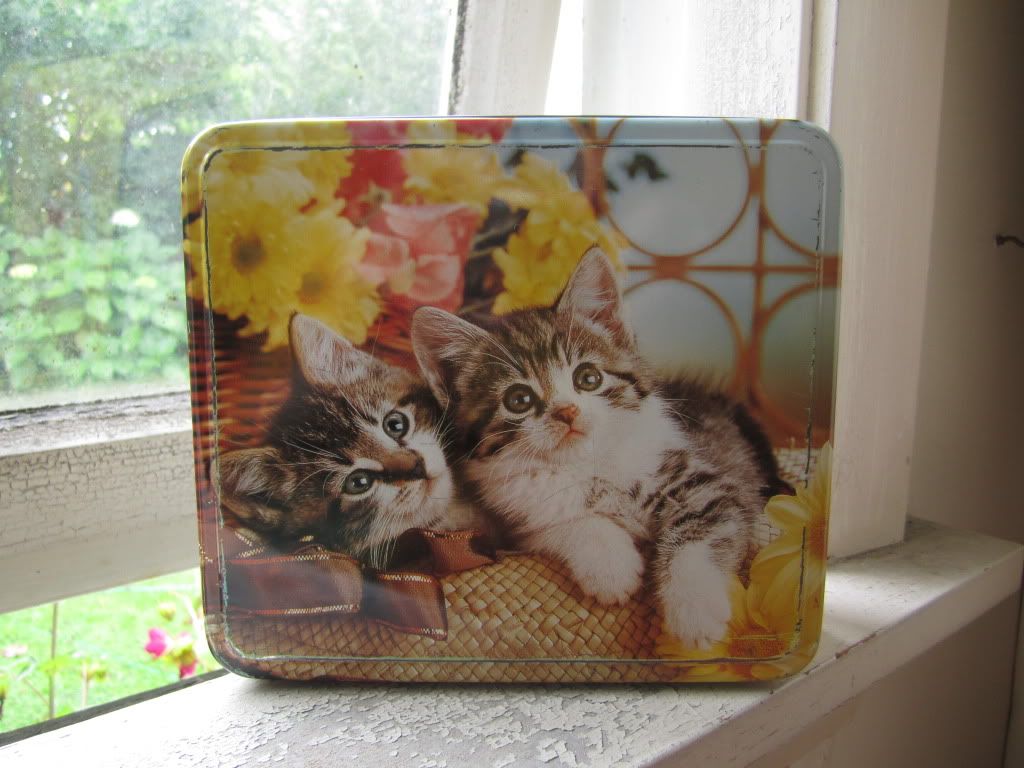 And then I made some lemon curd - sunshine gold in a jar.
I used
this recipe
from
tinyhappy
and it worked out just perfectly.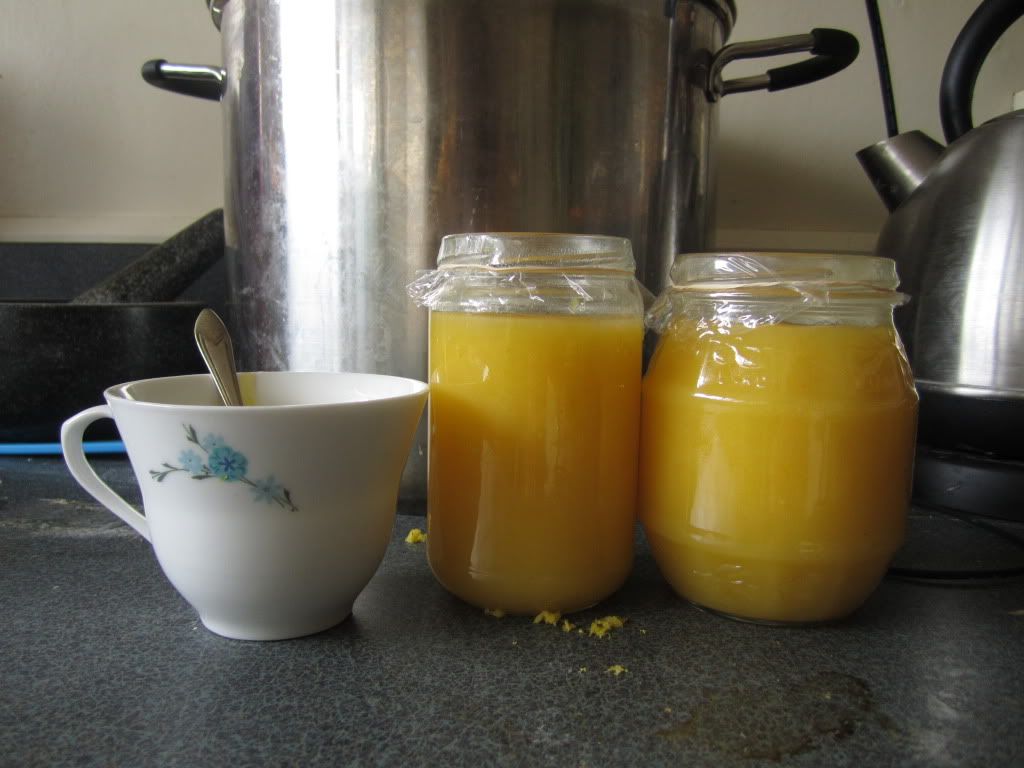 Now that I have been productive I shall sit down and eat lemon curd with a spoon.