For several months I have been going to pottery classes - every monday, just after lunch, with a mixture of women, at the Risingholme Community Centre.
I think I touched clay just a handful of times while at university and have always been very nervous around it - the cracking, oh the cracking! It seemed my hands could suck the moisture out of a watermelon. But now ... ho ho! I love it.
I've even had a go on the wheel and it feels like magic.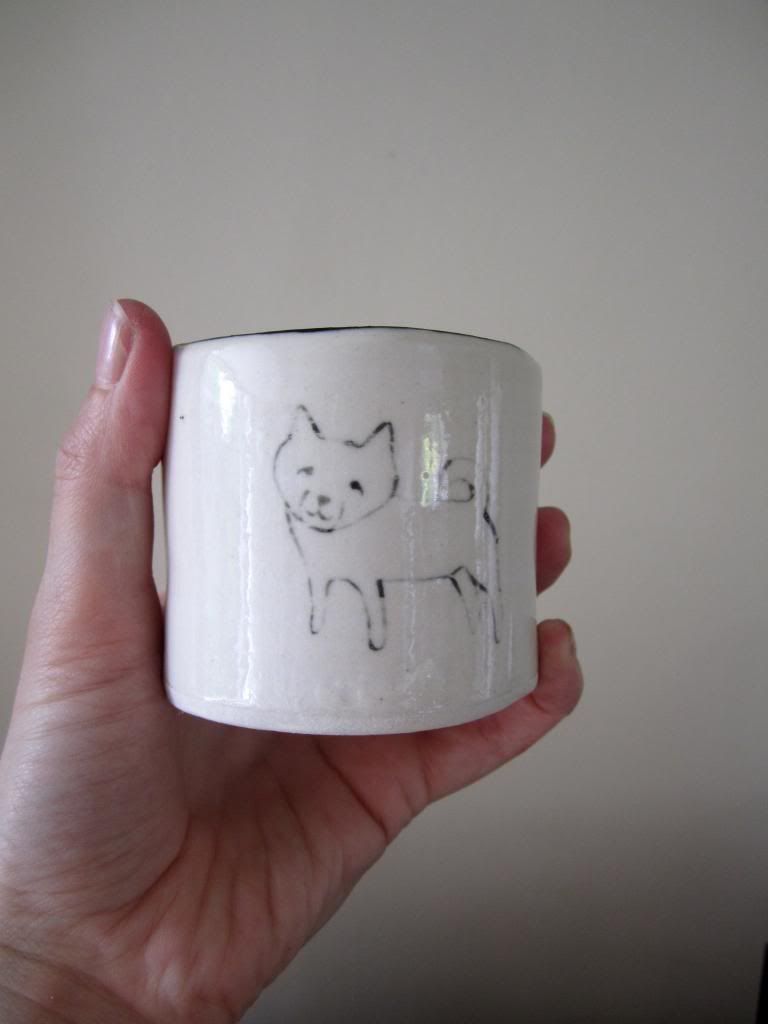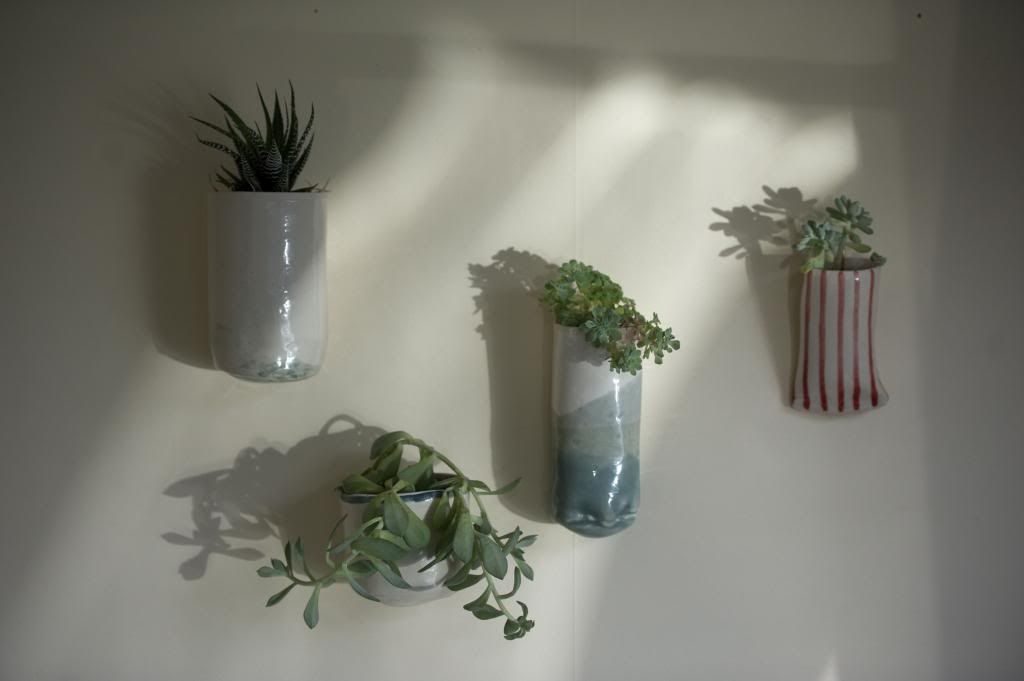 A couple more photos on my Instagram.. *
bowls
, and
cups
.
* I now understand why there is such ugly pottery filling the secondhand shops - glazing is a mysterious, uncontrollable, full-o-surprises beast. These turned out completely different to how I intended. Learning, learning.