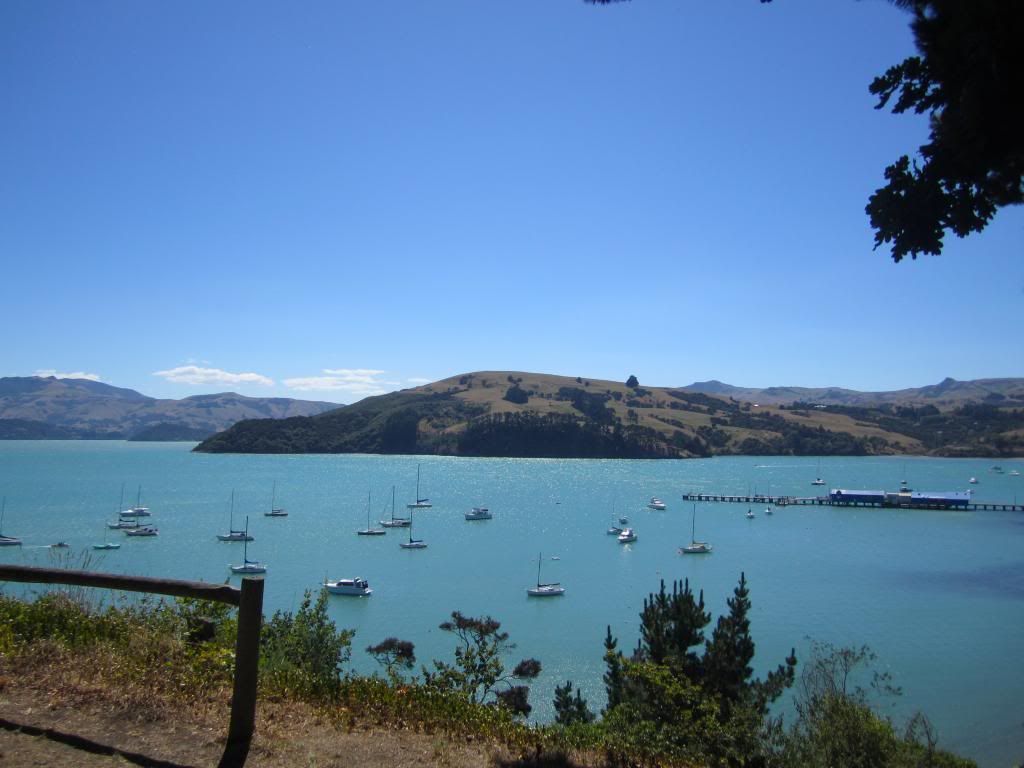 We have just returned from a weekend wander around the volcanic hills of
Banks Peninsula
.
A belated honeymoon - and generous gift from Gareth's family; we slept in a valley under a tin roof and shooting stars; dined fancifully and deliciously in
Akaroa
township; watched baby pukeko stretch their legs; and feasted on many a picnic in a chorus of birds and cicadas.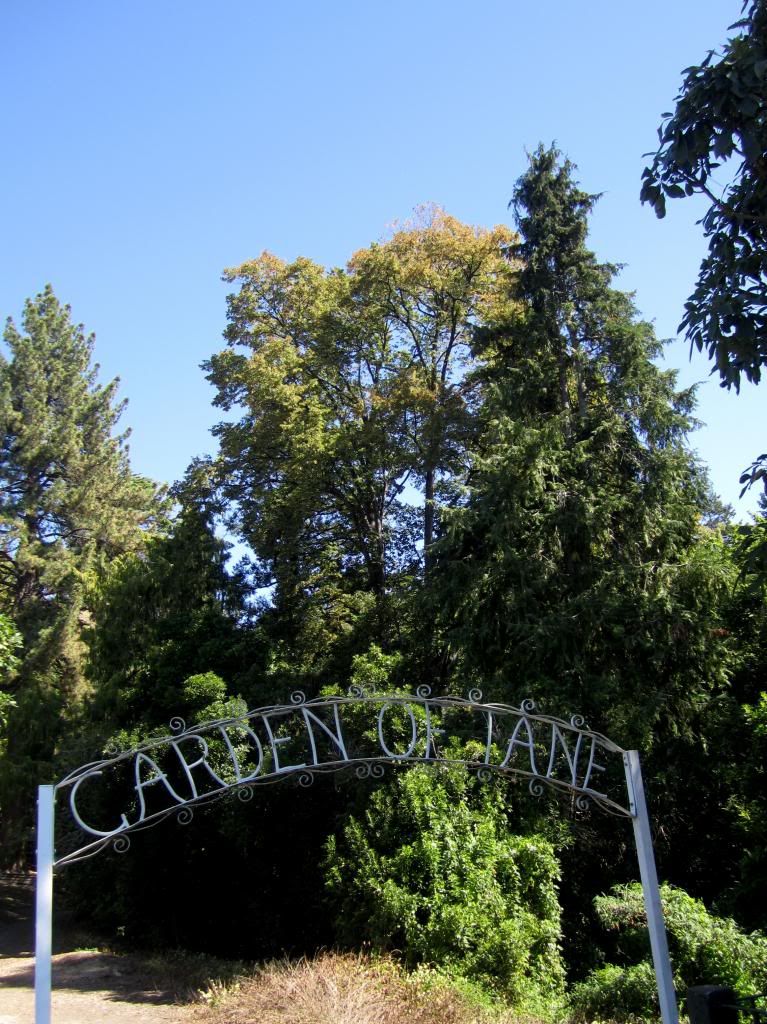 Apparently this year heaps of cicadas emerged en masse - they were deafening, and so drunk on sunshine and life they happily bumbled into our heads.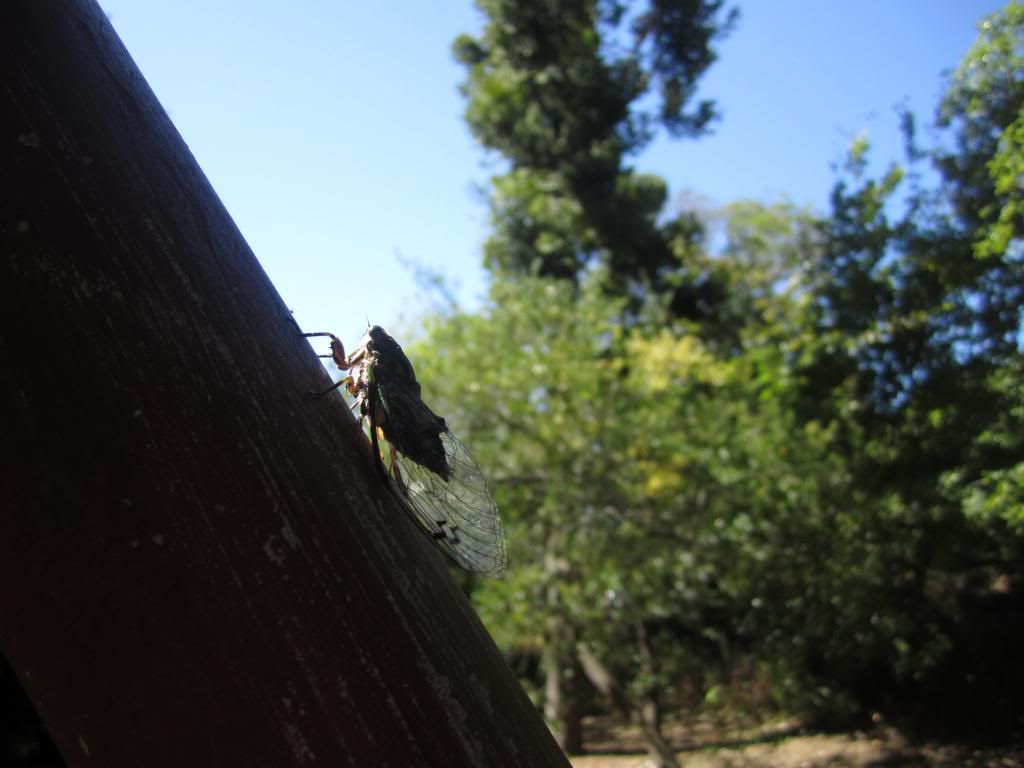 The two photos below were taken on the
Hinewai Reserve
which we discovered as we took the scenic drive home. The reserve is 1230 hectares of gorse (I learnt all about it's positive attributes - native seedlings thrive in its shadow, don't ya know) and regenerating native bush. It includes 20 walking tracks open to the public and a great hut for overnight stays. Such a marvellous place.