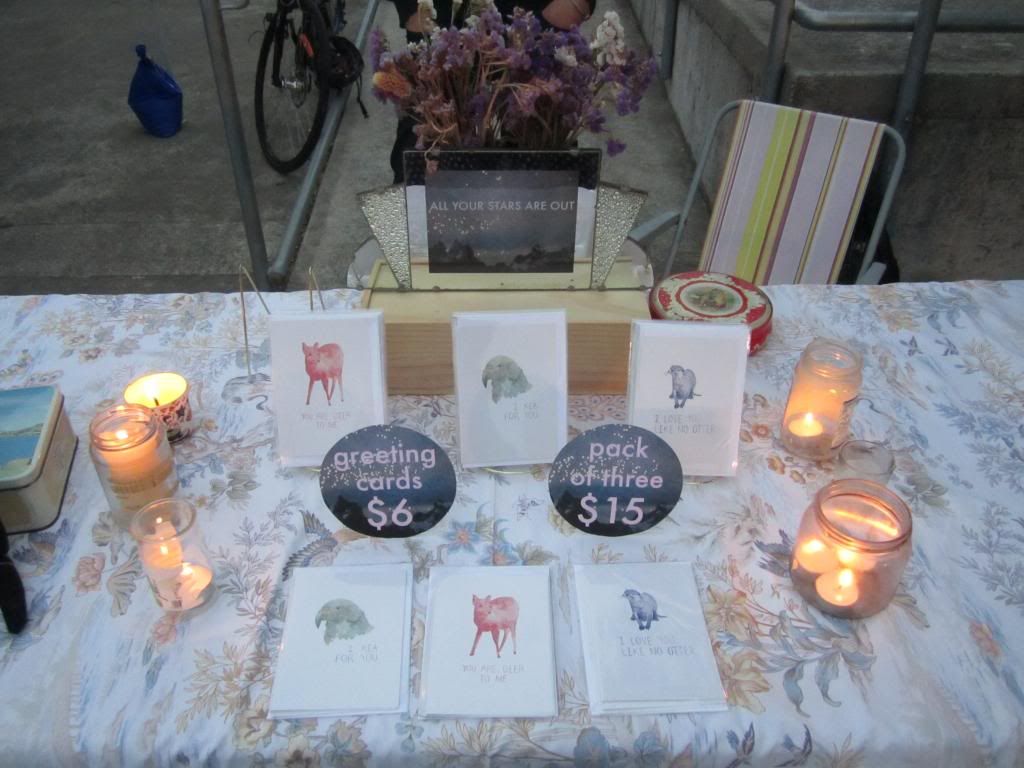 Last night from 6-9 I sold some cards at the Craft Love Festival at Mairehau High School.
It was a great night, a bit nippy outside, but I always have a blanket or two up my sleeve/in my car.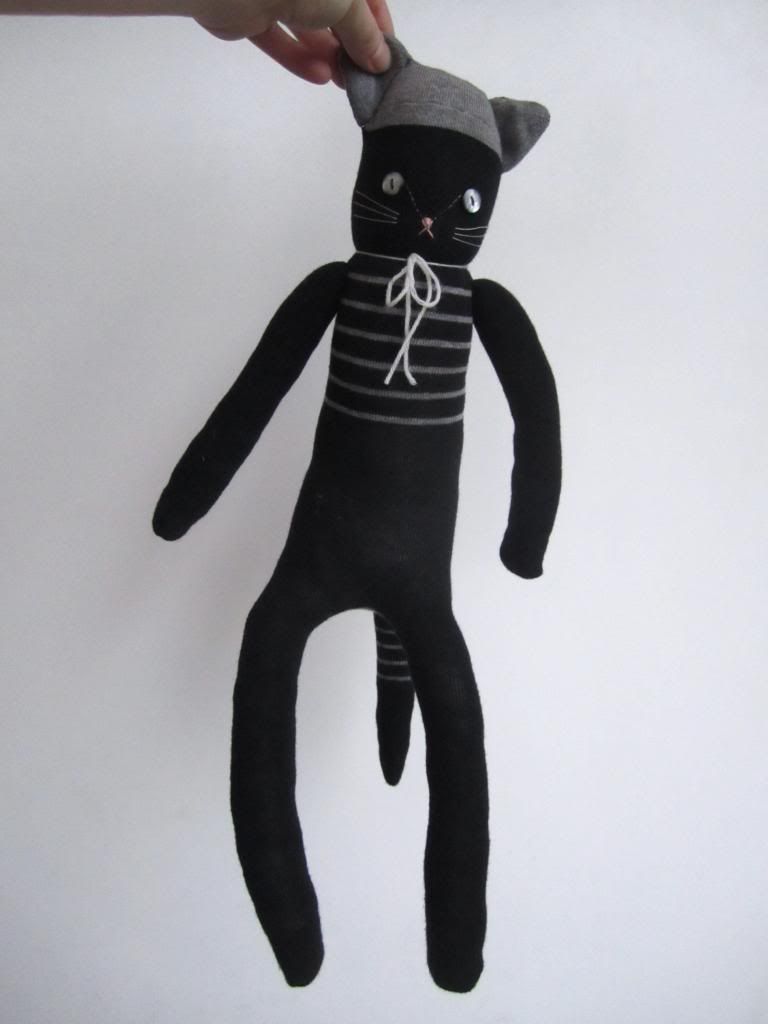 And I was super super excited because I had made a
sock cat
during the week, just one lonely little guy - and he sold within 10mins. Thank you dear customer.
I can't believe how happy it makes me when I sell something I have made. Just outrageously so.