On Saturday Gareth and I popped down to New Brighton for a little bit of kite flying.
Hip-hip it was a glorious sunshiney time!
Our wacky camera even got over-excited and over-exposed most of the pictures.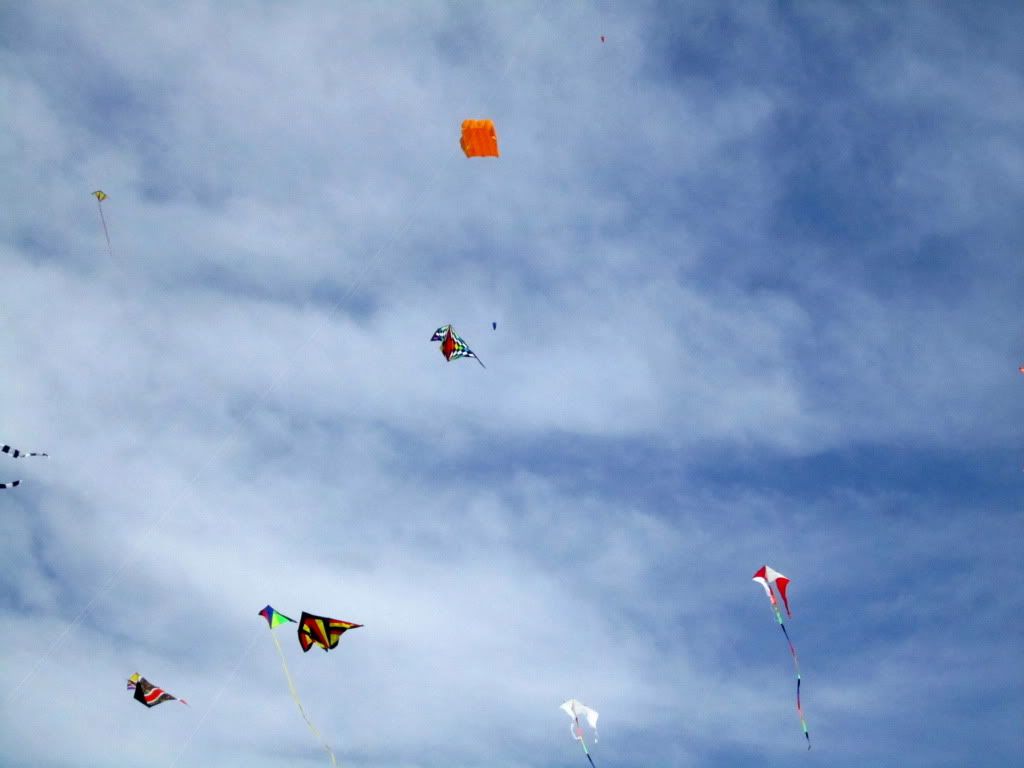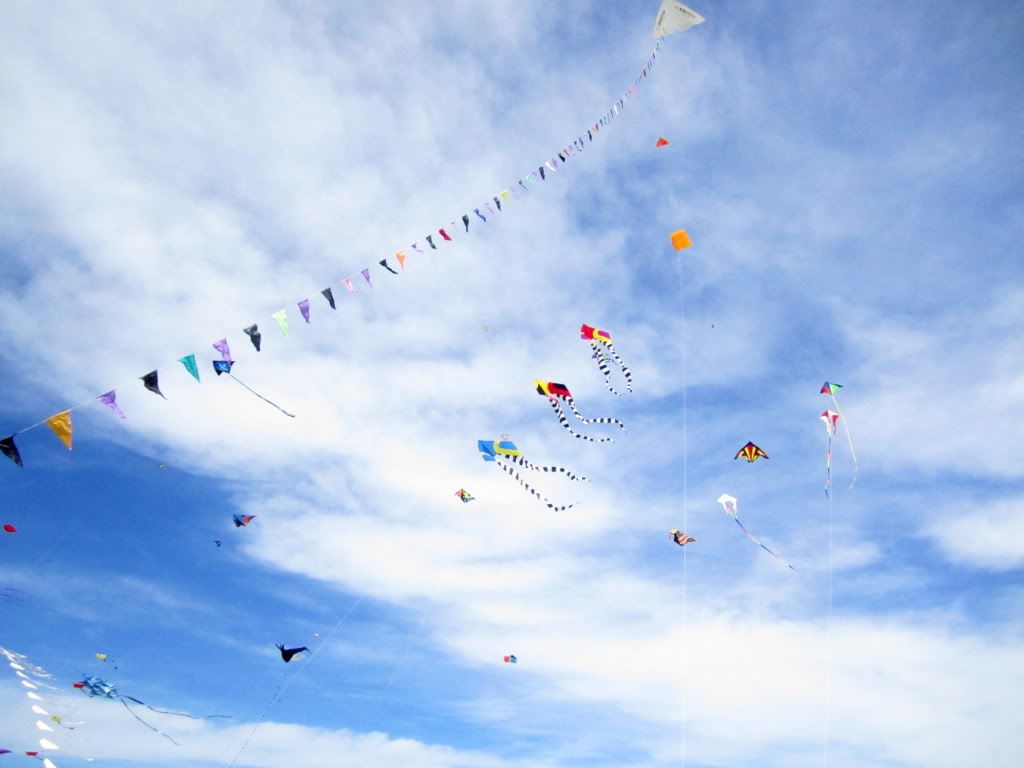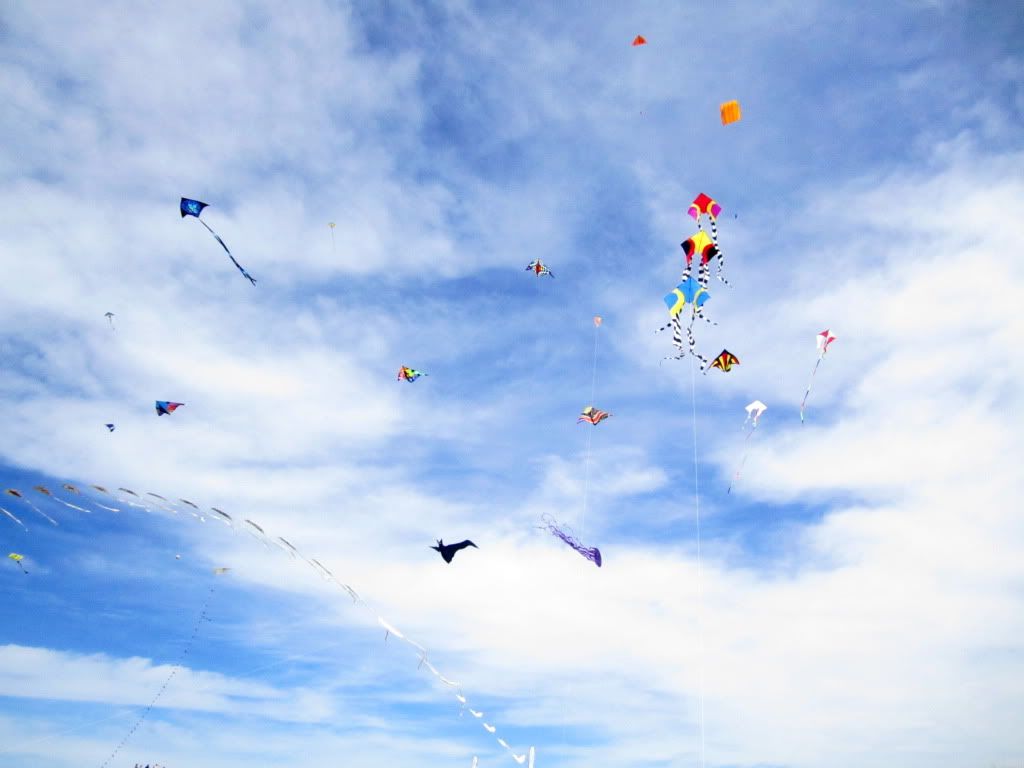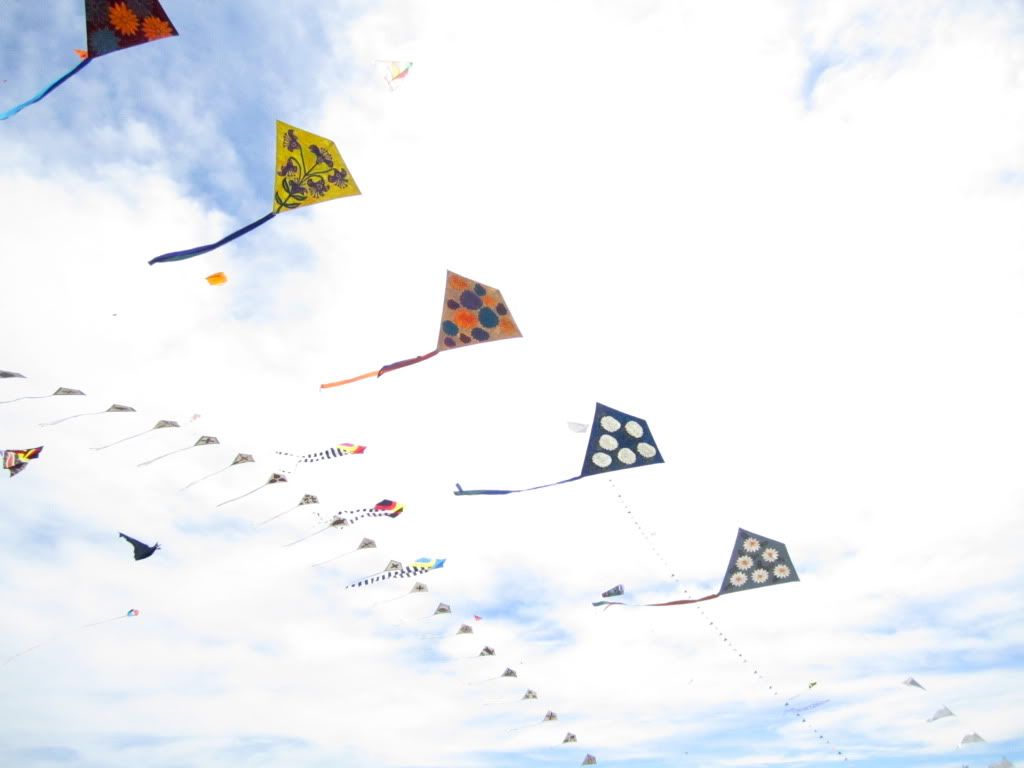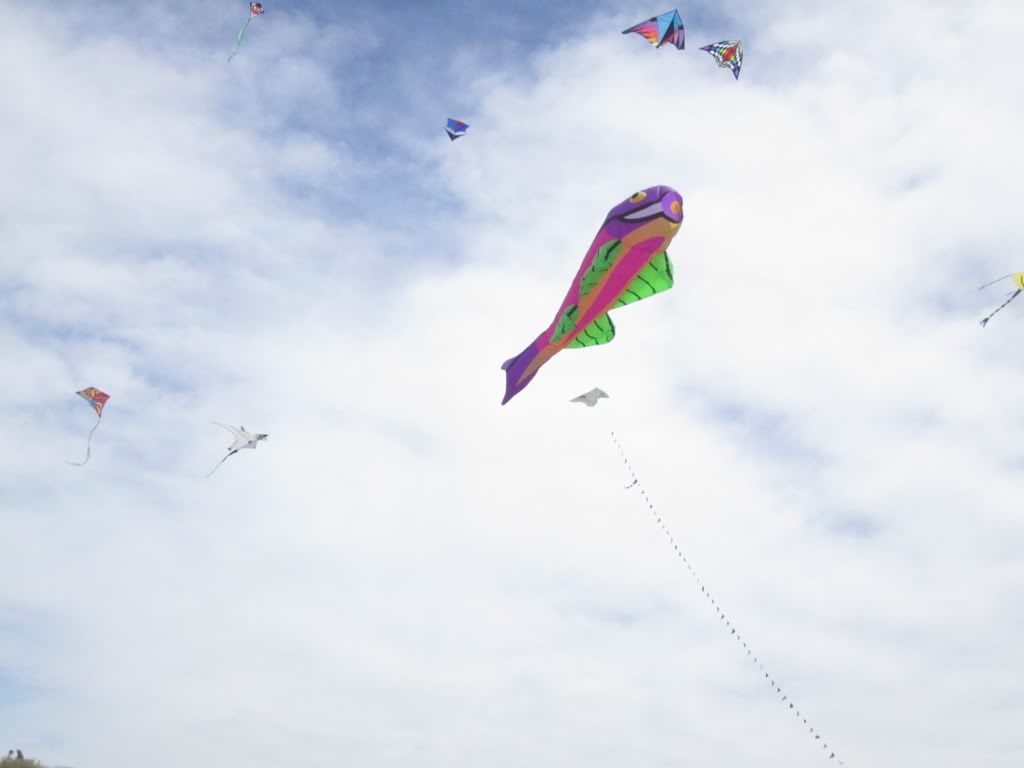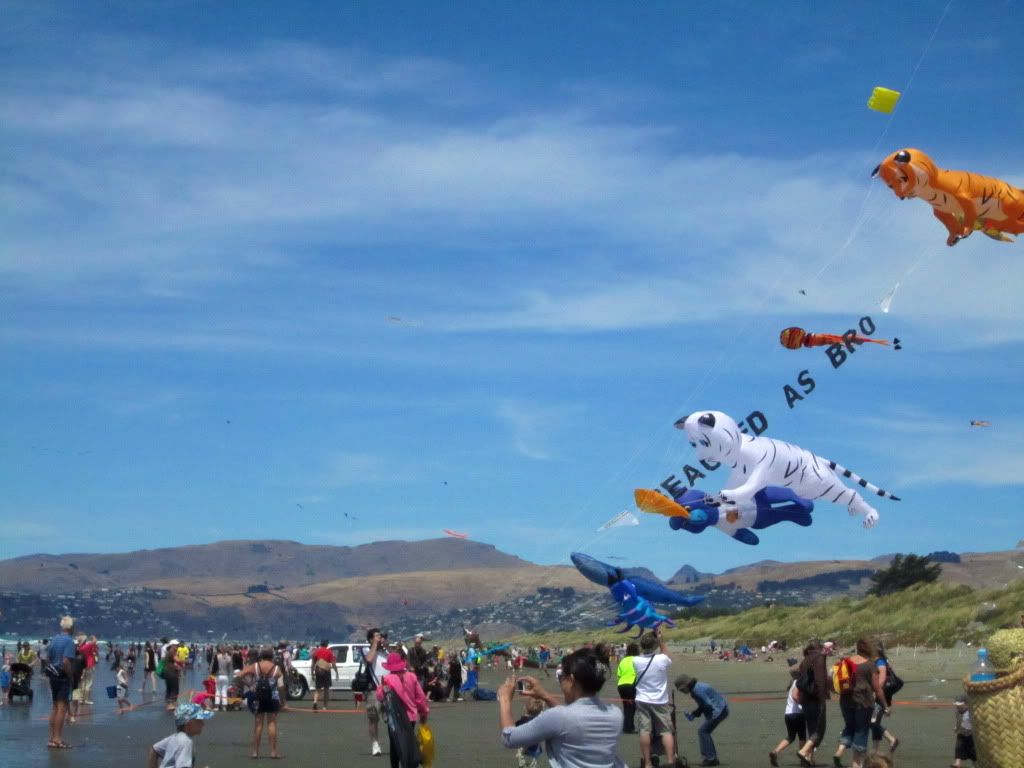 The giant tigers were so lovely. Their paws were slow moving and flupey in the breeze.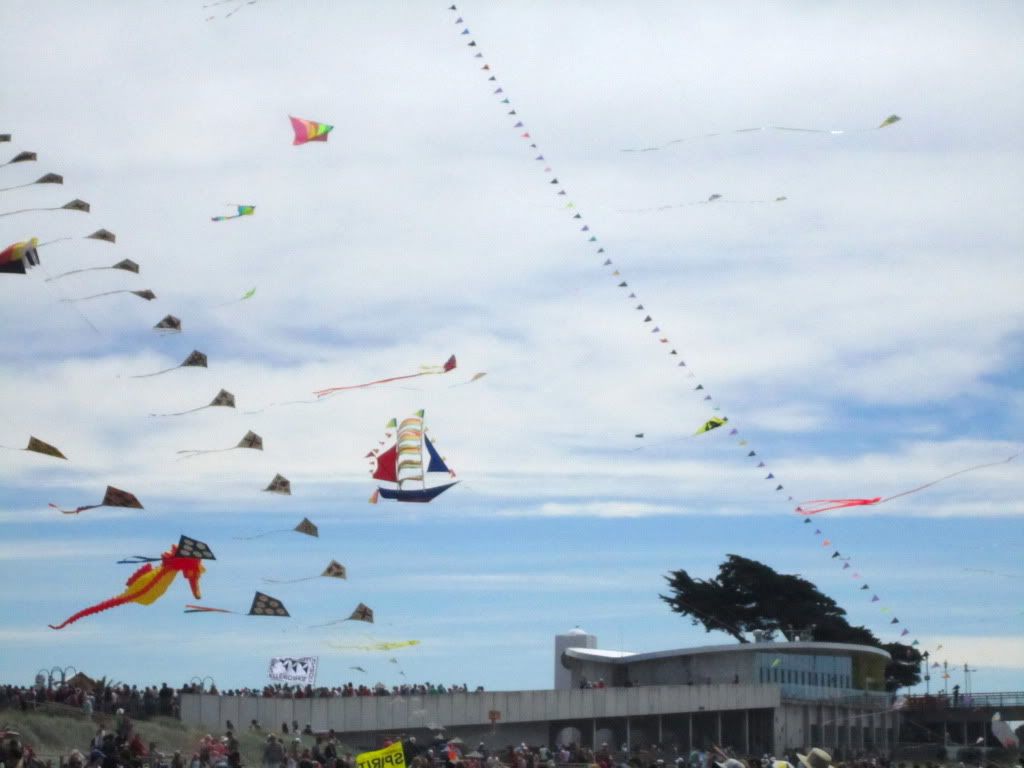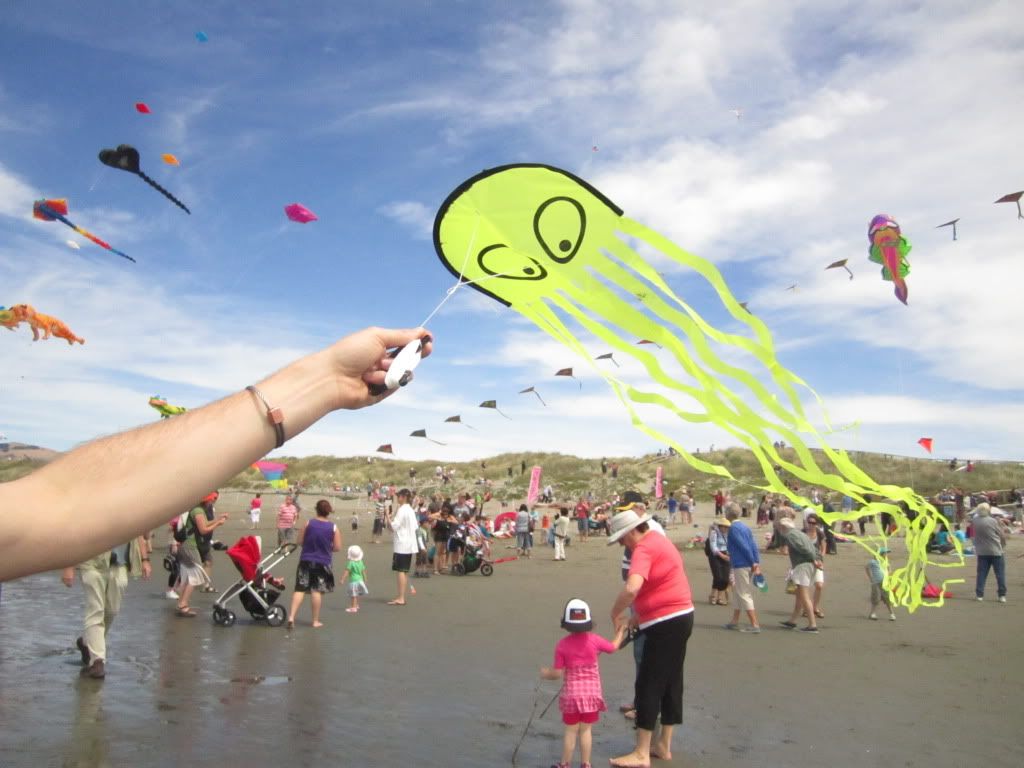 We bought a little Octopus for sentimental reasons.